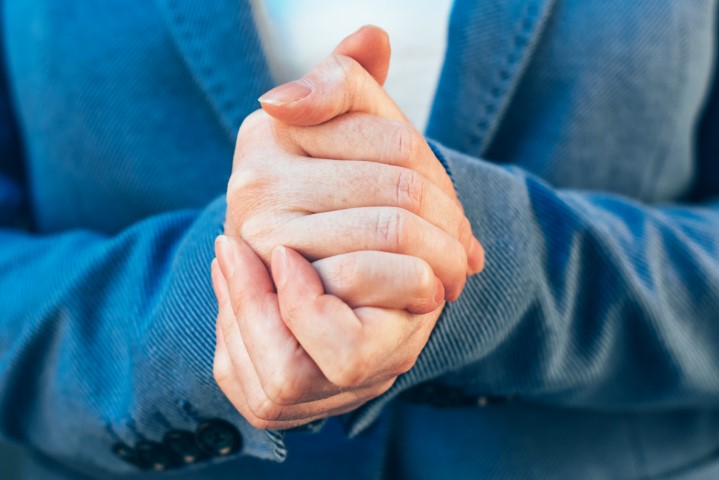 Thousands of seniors in the Bergen County, NJ​ area live with diabetes. Managing this chronic condition — whether it's type 1 or type 2 — can present challenges as a family member ages. Our highly trained Mary's Loving Care can help your loved one manage diabetes.
Diabetes care isn't just about checking blood sugar. Many other activities can help your family avoid diabetes complications and emergencies. Our care givers can:
Prompt your family member to check blood sugar levels regularly — a tiresome task that is easy to avoid without gentle encouragement
Document blood sugar results and encourage your loved one to follow doctor recommendations for glucose results that are too high or too low
Know and implement the action plan if a diabetic emergency arises
Remind your loved one to take scheduled medications
Plan and prepare a well-balanced diet based on the recommendations of your family member's doctor or diabetes educator
Help schedule doctor appointments and transport your loved one to and from those appointments
Encourage foot care and help reduce complications by making sure your family member wears appropriate socks and shoes in cold weather
Mary's Loving Care is passionate about delivering important in-home diabetes care to the senior population of Hackensack New Jersey. Call us to find out how we can help your loved one manage life with diabetes.
How do we protect our elders from accidents at home?