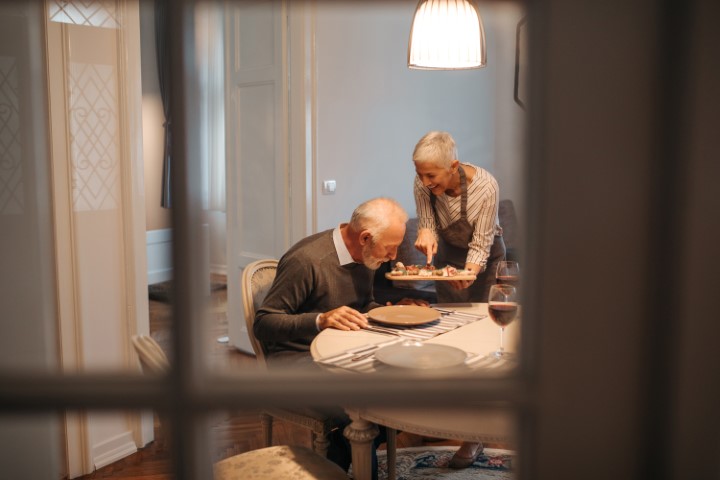 Multiple sclerosis is an unpredictable, often disabling disease of the central nervous system that disrupts the flow of information within the brain, and between the brain and body. Symptoms range from numbness and tingling to blindness and paralysis. The progress, severity and specific symptoms of MS in any one person cannot yet be predicted, but advances in research and treatment are leading to better understanding and moving us closer to a world free of MS. Most people with MS are diagnosed between the ages of 20 and 50, with at least two to three times more women than men being diagnosed with the disease. MS affects more than 2.3 million people worldwide.
Affordable, accessible housing is often a critical element in enabling people with MS to preserve their independence and remain engaged in their communities. However, learning about available housing options can be challenging. Whether seeking to renegotiate a mortgage, arrange home modifications, apply for rental vouchers, or explore affordable assisted living, navigating the maze of agencies and funding sources supporting these alternatives and services can be daunting.
Mary's Loving Care has developed a user-friendly resource to help families evaluate their housing needs and better understand the range of housing options available to them.
How do we protect our elders from accidents at home?