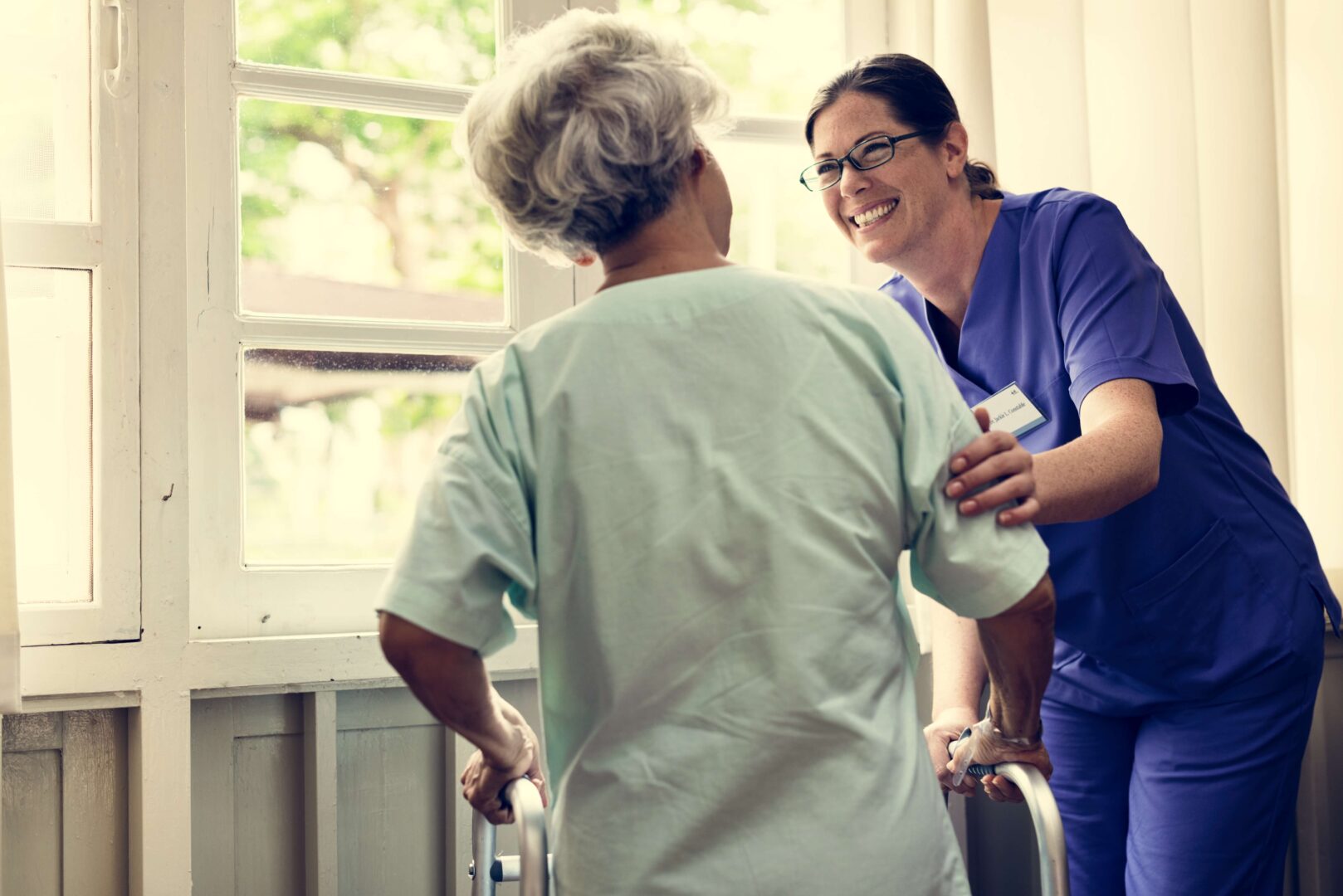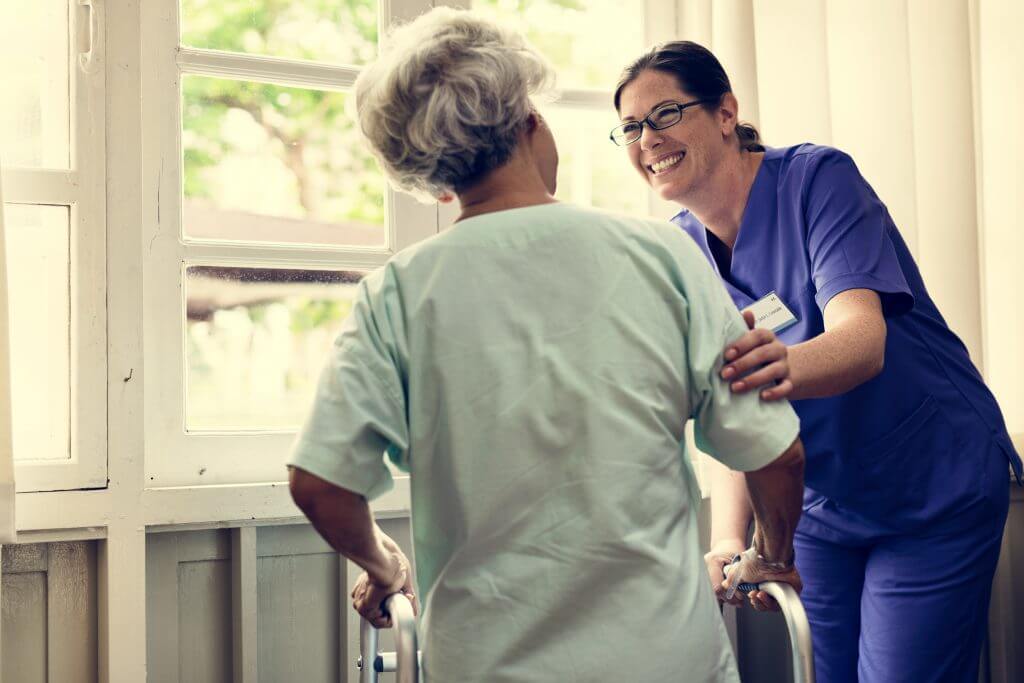 Compassion is our Passion
Mary's Loving Care is dedicated to providing exceptional home care assistance to every stage of life in Bergen, Essex, Hudson, Passaic and Union Counties in New Jersey. Improving quality of life and helping them maintain their independence and offering peace of mind for their families. We uphold this passion in everything that we do, from personally introducing all our clients and caregivers to having staff and nurses available 24/7.
Compassion is our Profession
Mary's Loving care is dedicated to helping you independently in the comfort of your home. Our in home skill services, patient care services and non-medical home care providers offer customized personal care, homemaking and companionship services that support every level of need.
We continuously work with clients so that they can attain great health and continue to enjoy and remain independent living in the comfort of their homes.
Mary's Loving Care is licensed by the state of New Jersey, Dept of law and public consumer affairs. We are accredited by commission of accreditation for homecare (CNHC). We are insured and bonded. Our personnel is thoroughly screen thru background check and drug screening. We do reference check and drug screening to ensure professional and caring services for our clients. We carefully placed our staff based on their experience and capability to meet the need of the client.
Accredited by Commission on Accreditation for Home Care, Inc The New Jersey Association for Health Services At Home
Accredited and Licensed by SAM System for Award Management (SAM)
We are Licensed, Bonded and Insured in the State of New Jersey Department of Law & Public Safety Division of Consumer Affairs (HOP204900).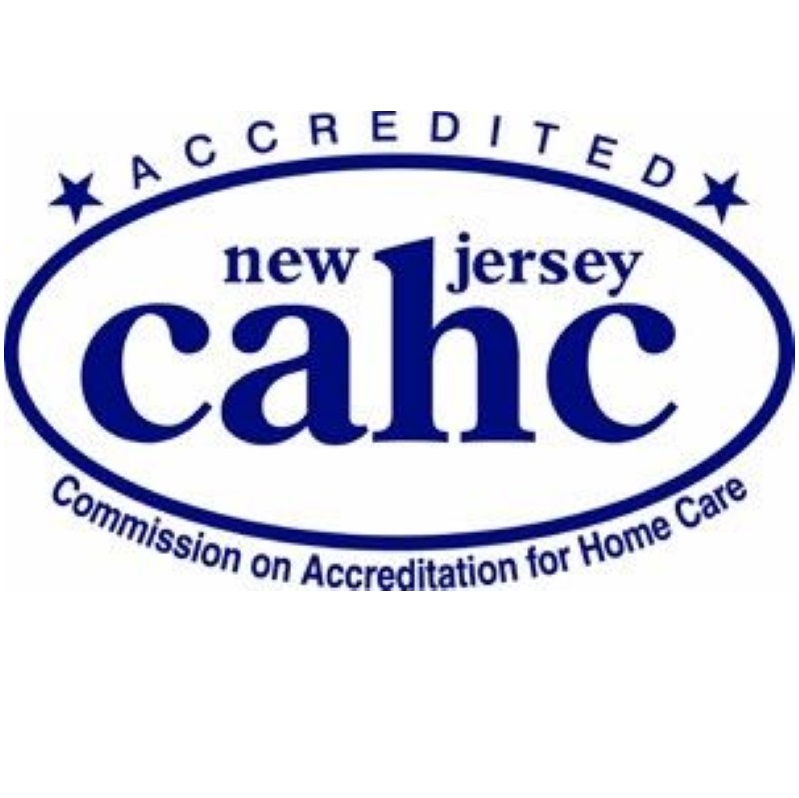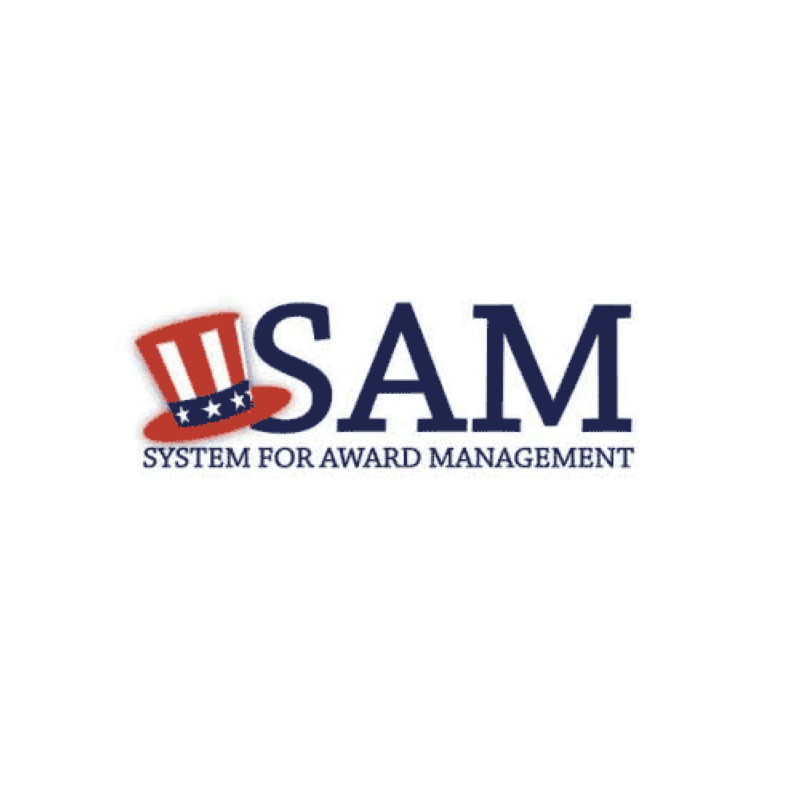 How do we protect our elders from accidents at home?