We provide assistance in skilled care
We provide the most full medical services, so every person could have the opportunity to receive qualitative medical skilled care.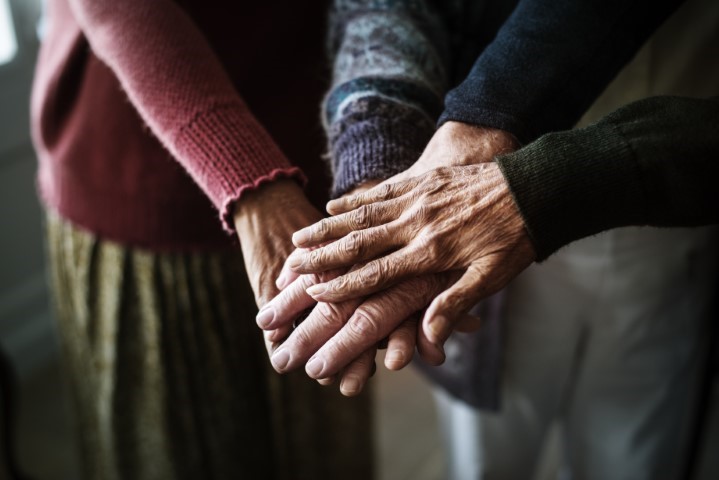 Paying for home care services is one of the most challenging issues for caregivers because most elders and families must pay for services out-of-pocket. This is a harsh reality for many working- and . . .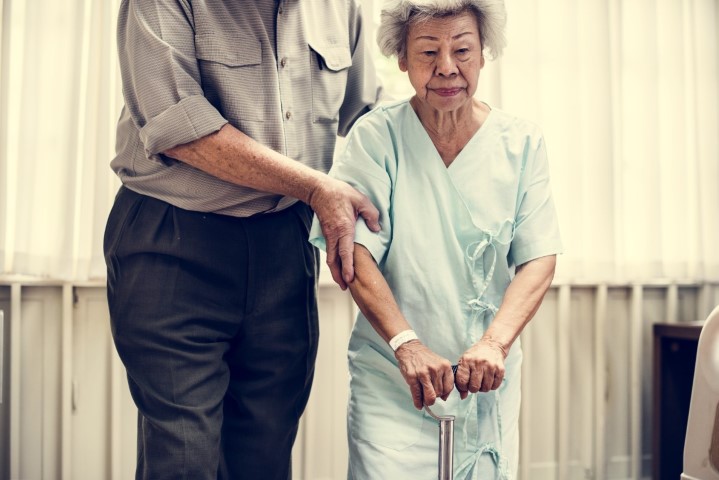 For your aging parent, driving to an appointment can leave them feeling confused, frightened or unable to negotiate the high volume of traffic entering and . . .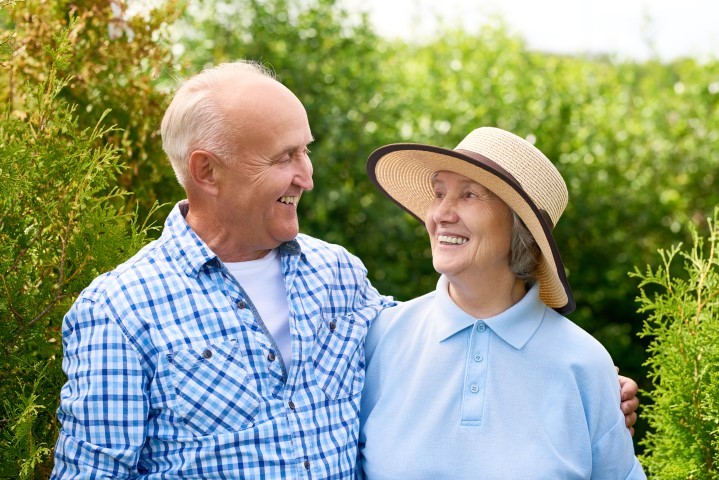 Incontinence is the second leading cause that forces seniors to leave their home. While over 80% of women and 50% of men over age 50 will experience incontinence, . . .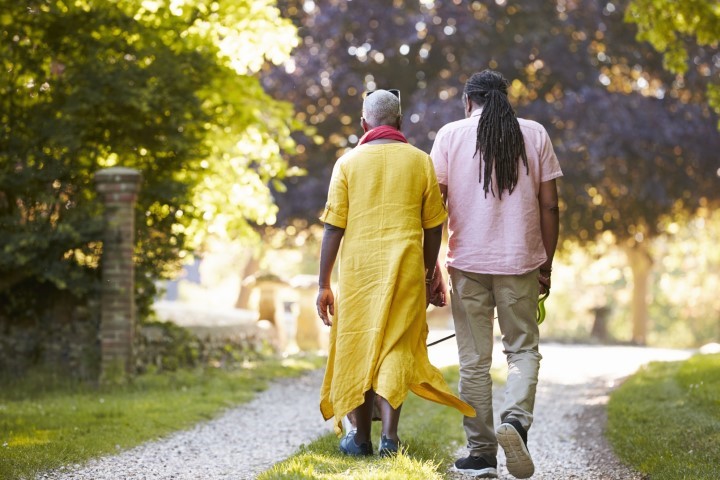 Mary's Loving Care has one of the most comprehensive housekeeping and laundry services programs in the industry today. We are dedicated to implementing the right program to meet the individual c . . .