We provide assistance in personal and support care
We provide the most full medical services, so every person could have the opportunity to receive qualitative medical help.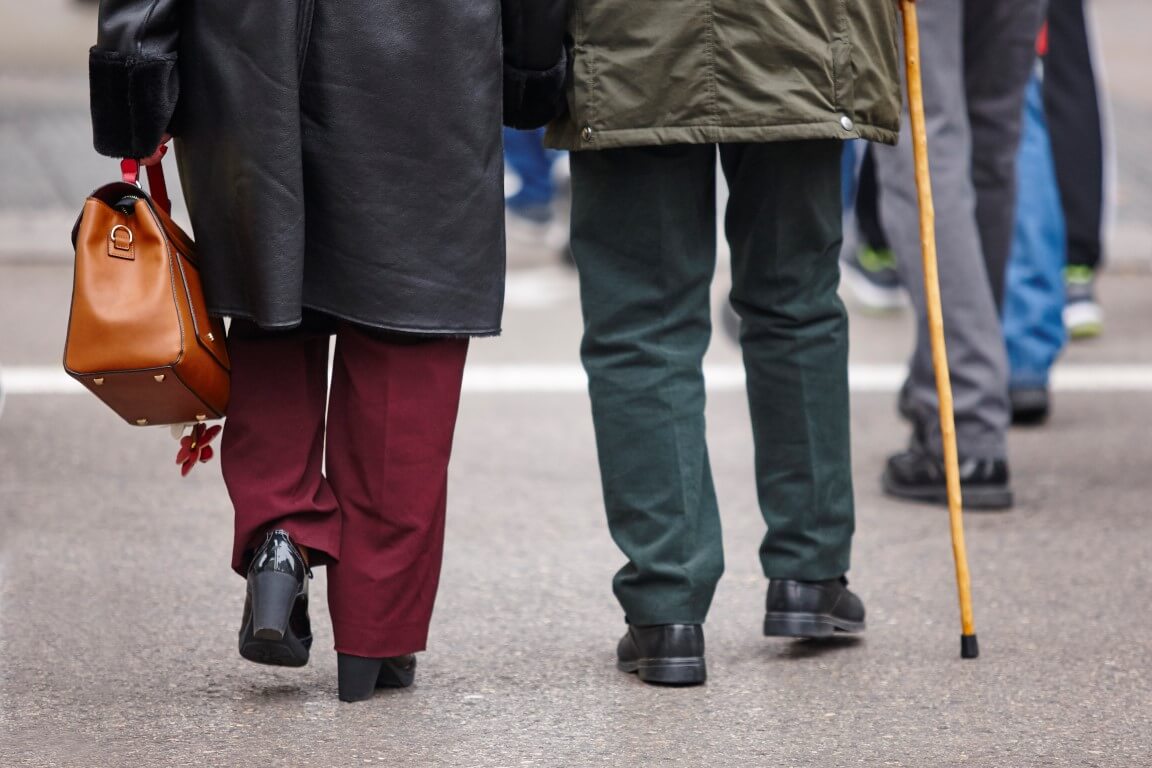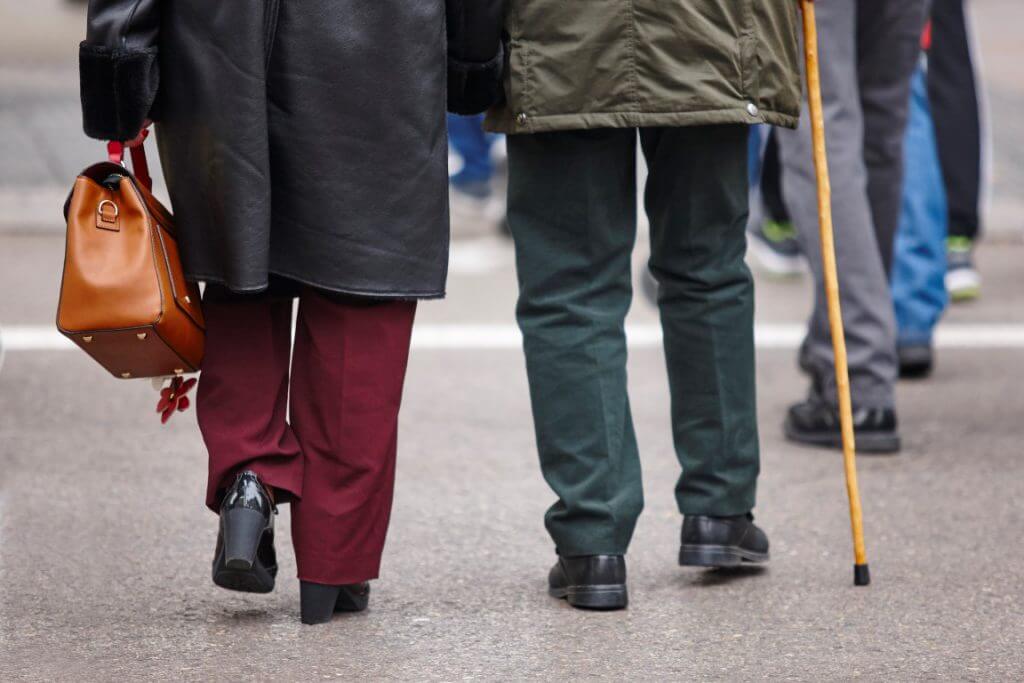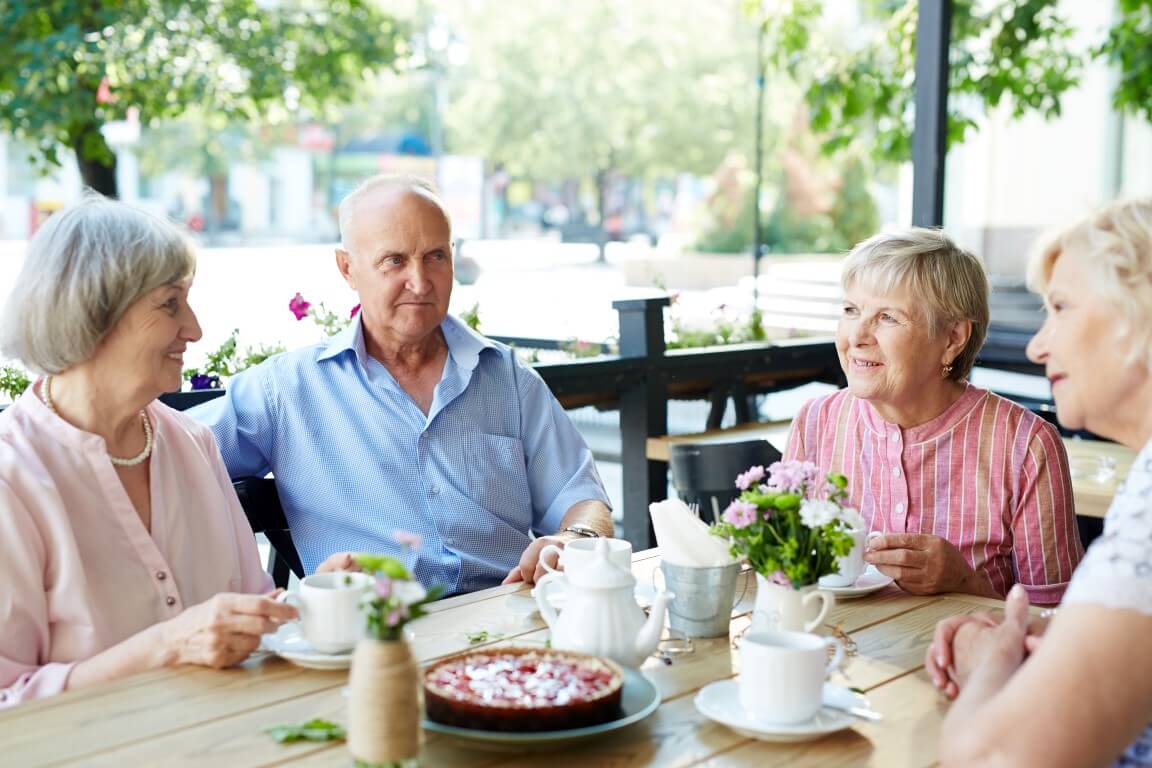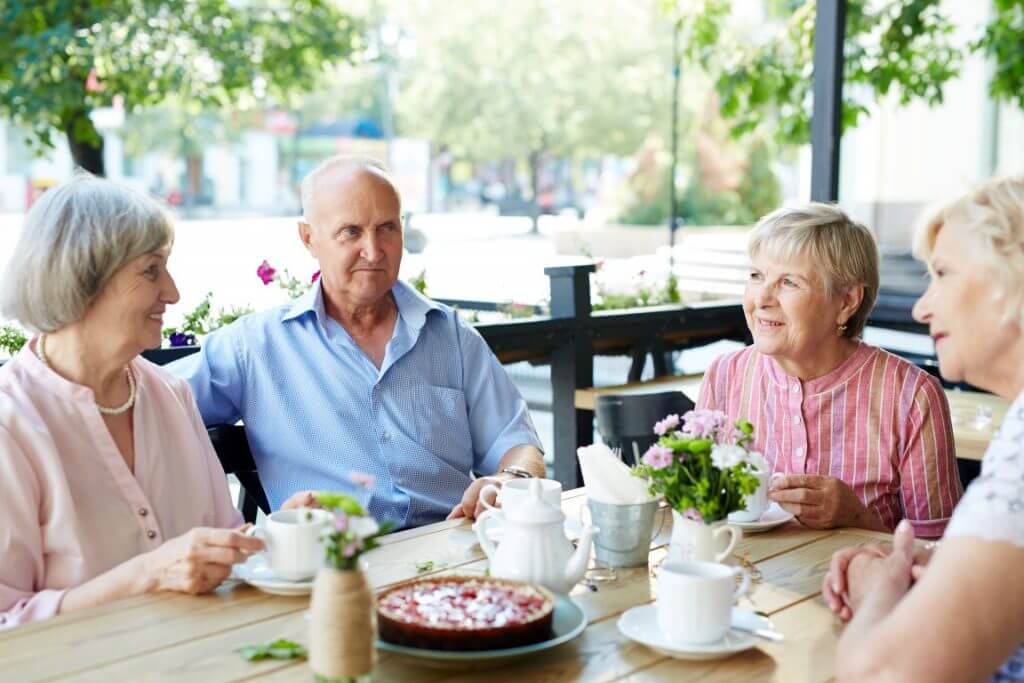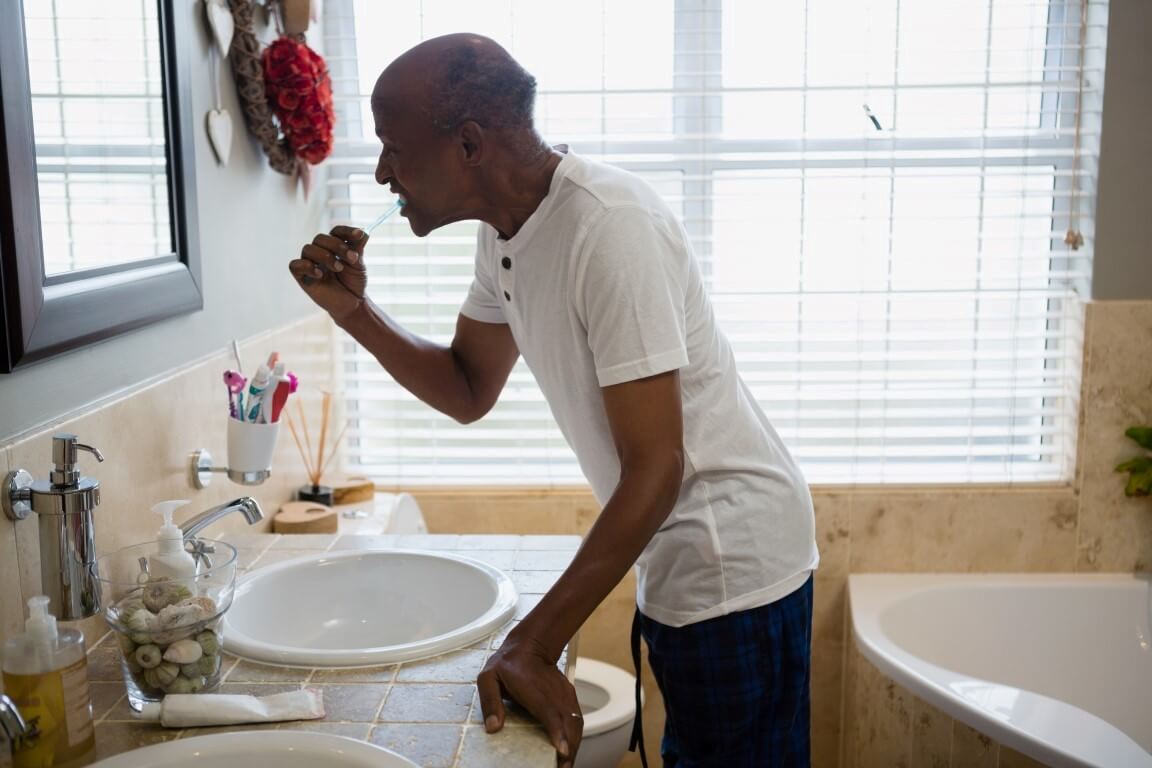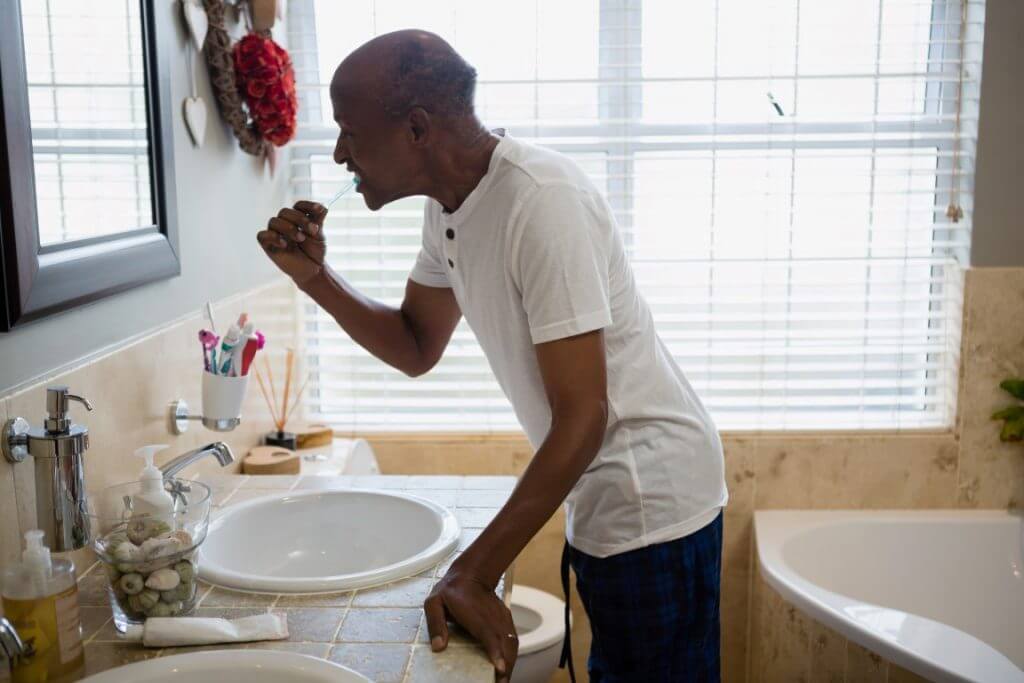 From head to toe, your loved one wants to feel and look their very best. Our at home personal care and hygiene services can assist with a range of care and grooming . . .