We provide assistance in personal and support care
We provide the most full medical services, so every person could have the opportunity to receive qualitative medical help.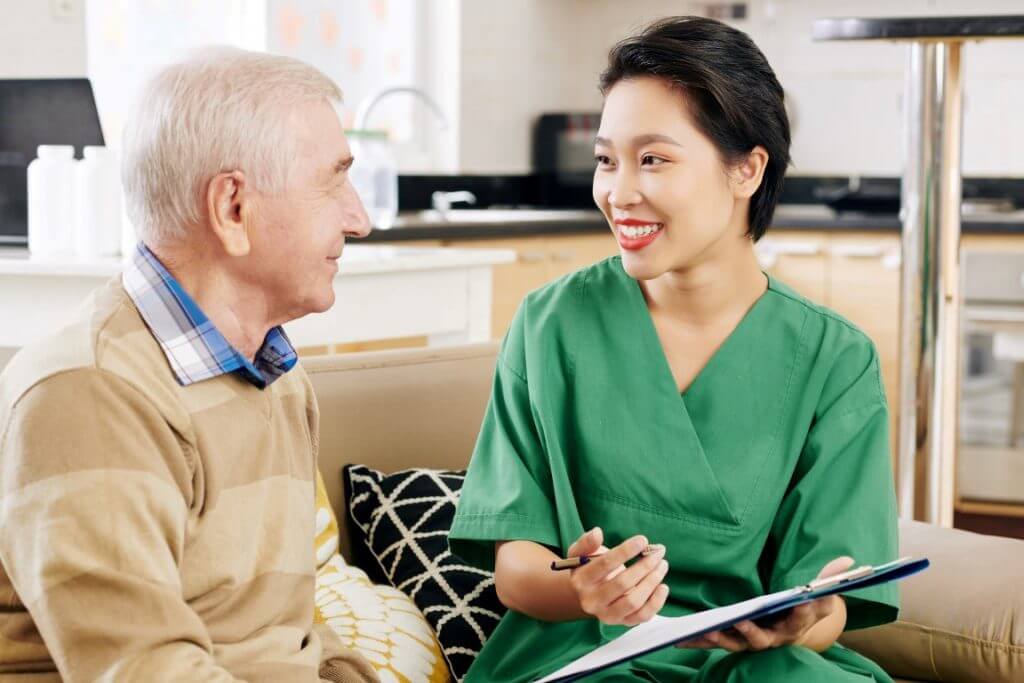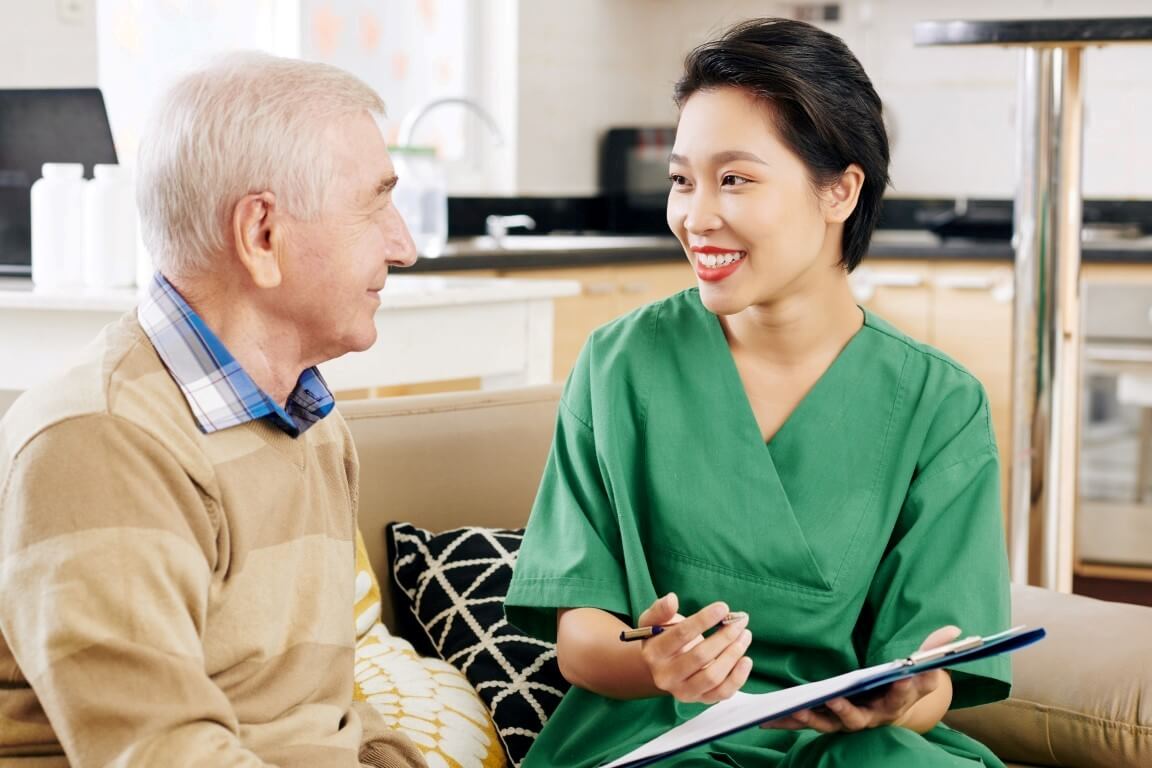 Paying for home care services is one of the most challenging issues for caregivers because most elders and families must pay for services out-of-pocket. This is a harsh reality for many working- and . . .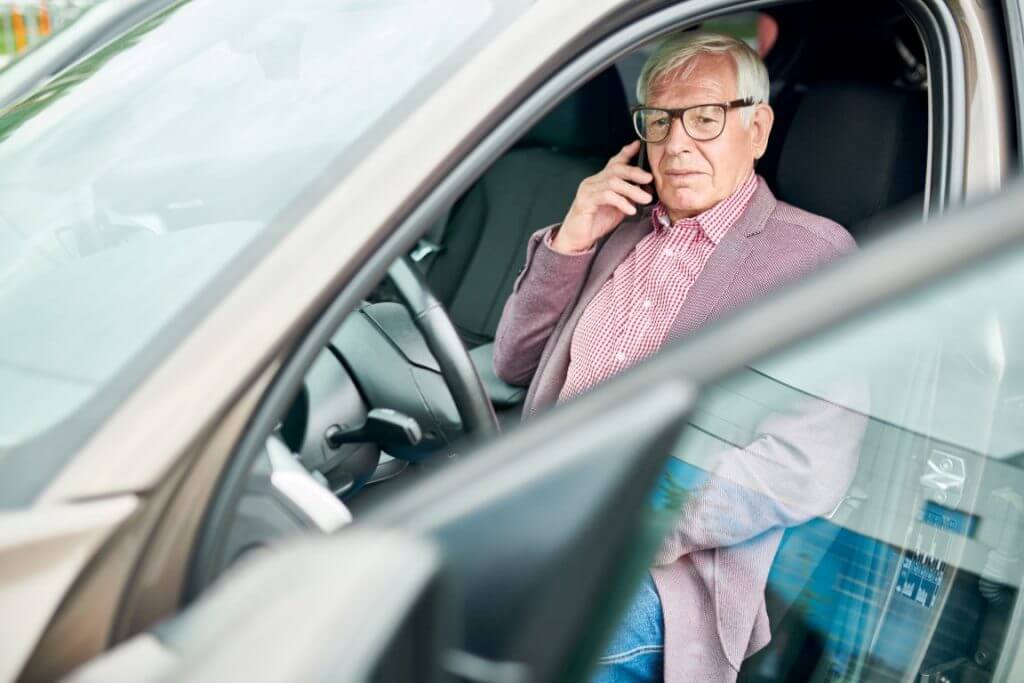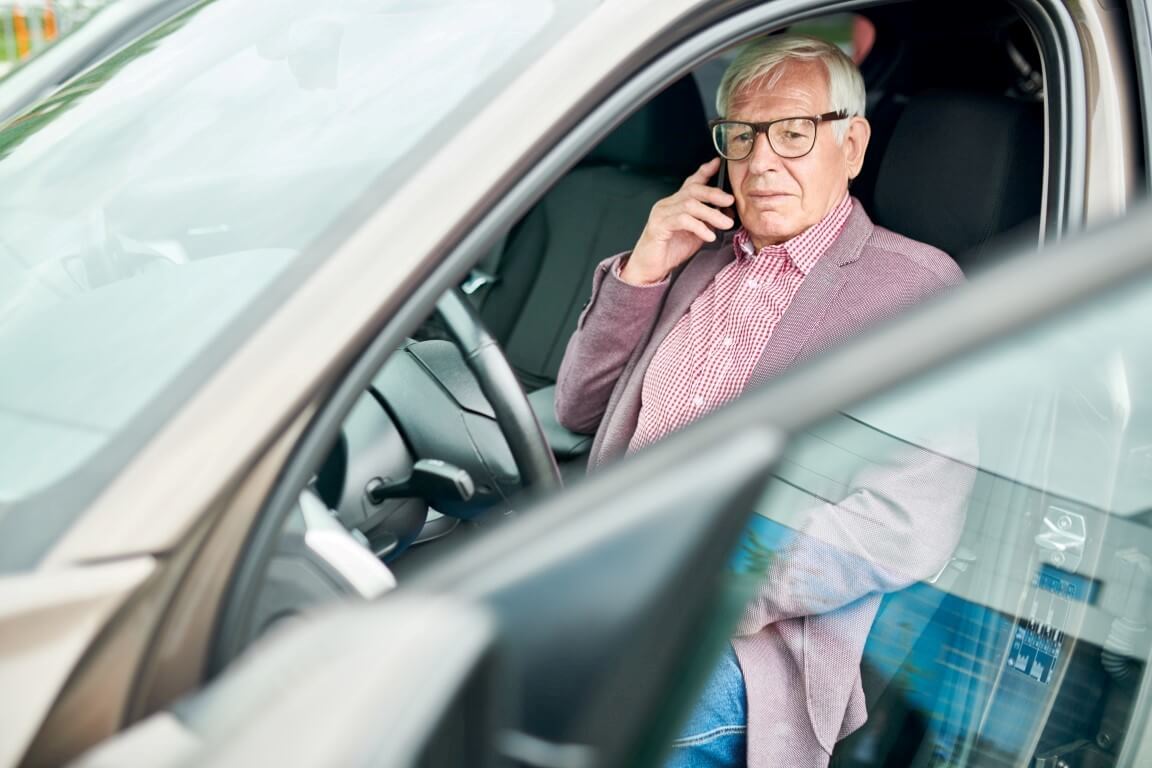 For your aging parent, driving to an appointment can leave them feeling confused, frightened or unable to negotiate the high volume of traffic entering and . . .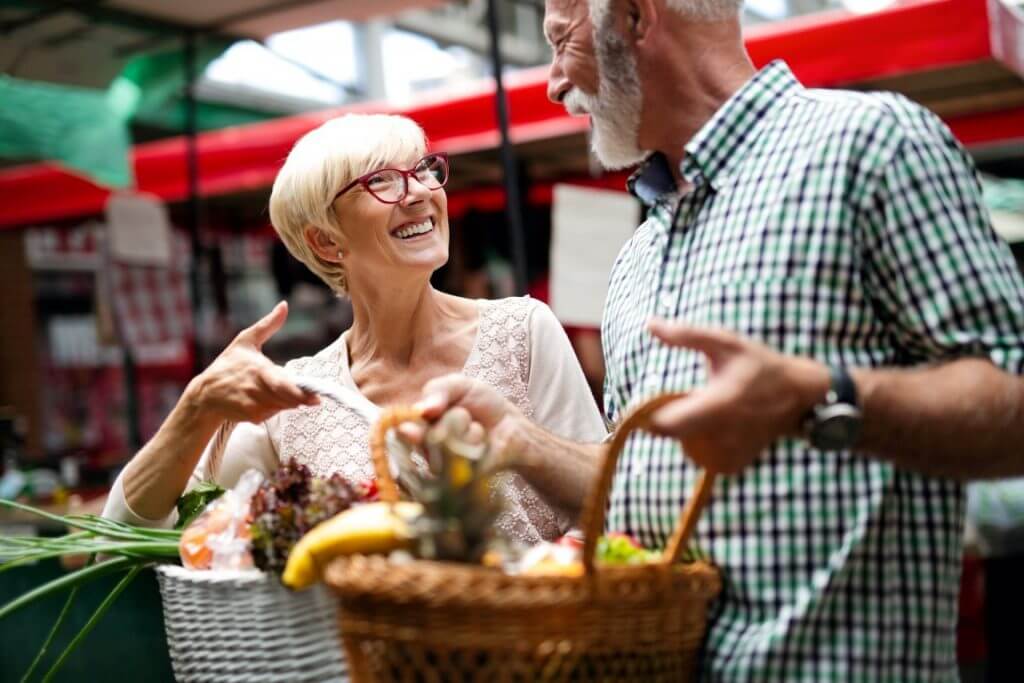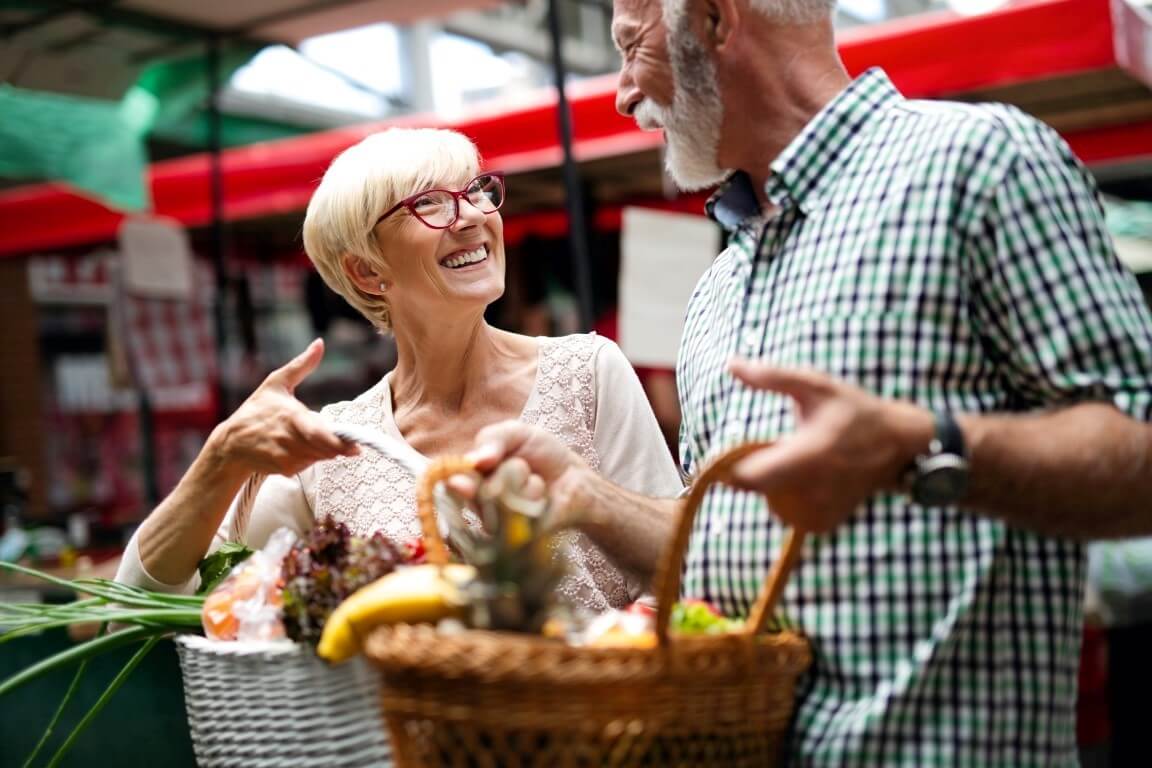 Incontinence is the second leading cause that forces seniors to leave their home. While over 80% of women and 50% of men over age 50 will experience incontinence, . . .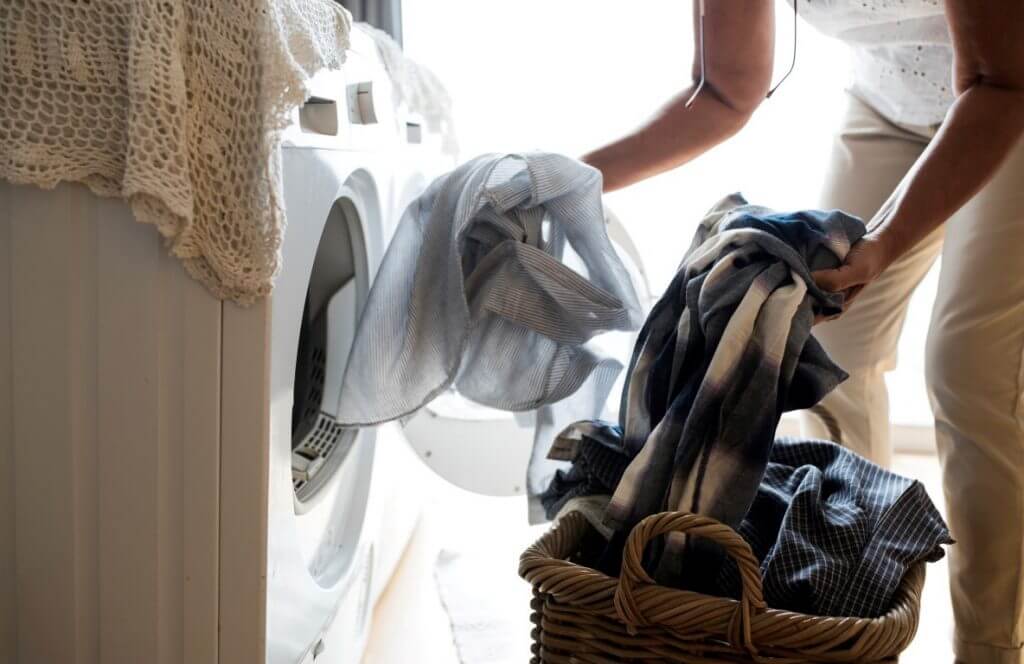 Mary's Loving Care has one of the most comprehensive housekeeping and laundry services programs in the industry today. We are dedicated to implementing the right program to meet the individual c . . .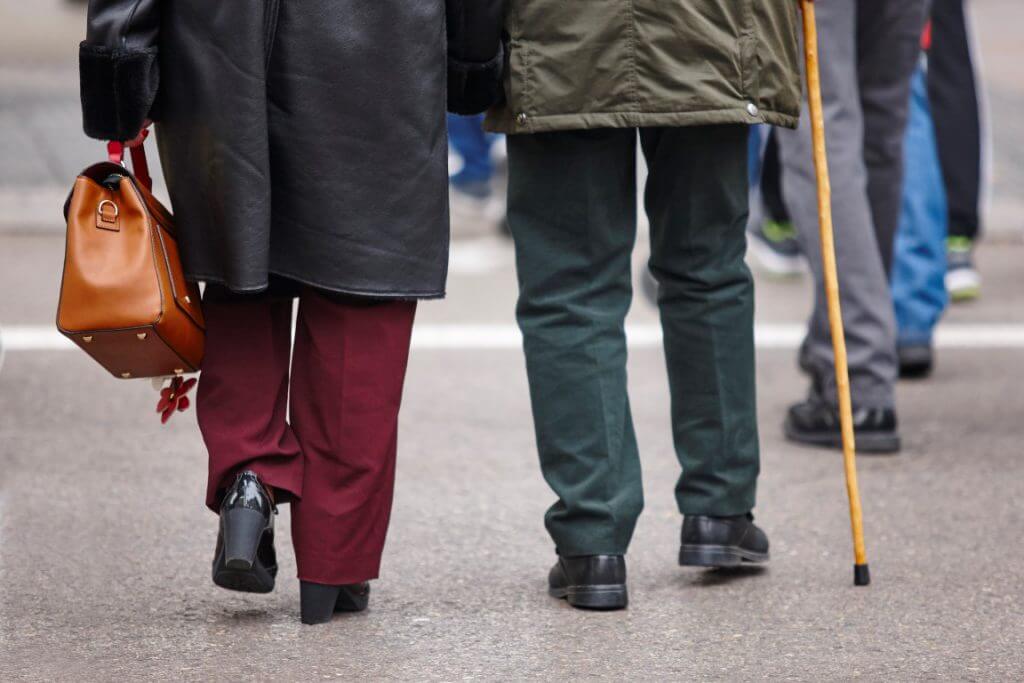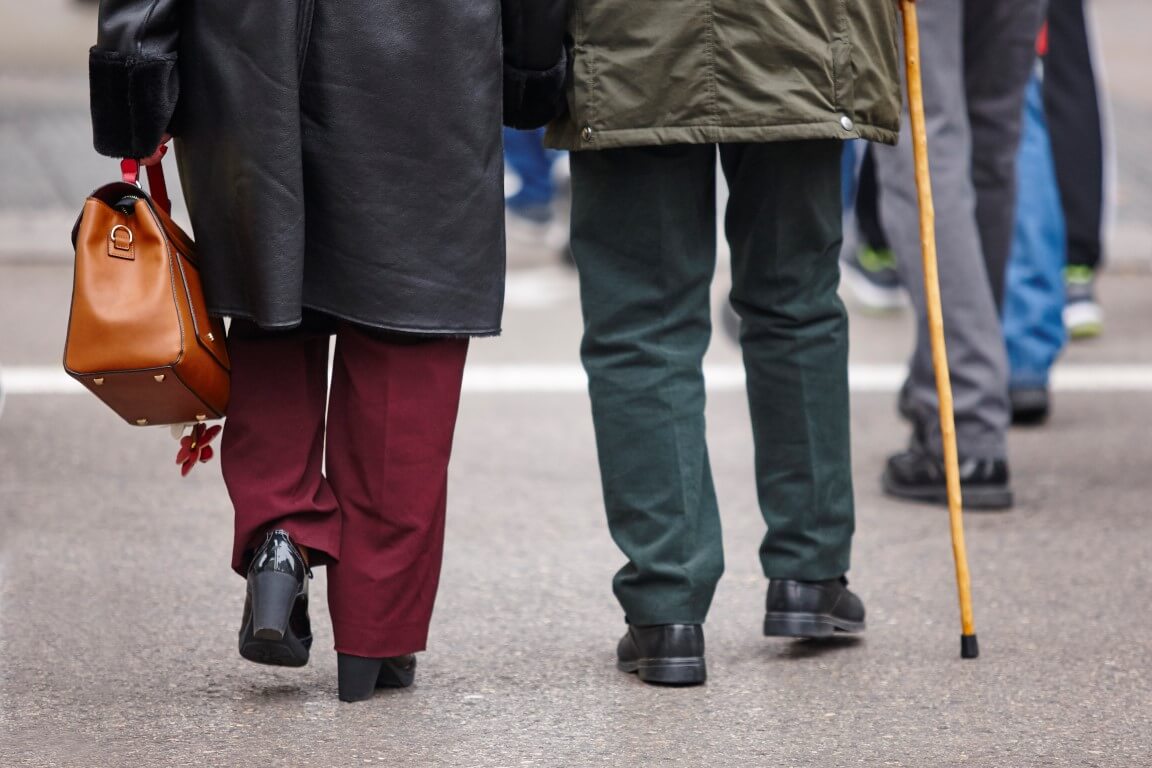 When looking for an at-home care provider, Mary's Loving Care is here to help. According to the International Journal of Nursing and Midwifery, mobility is an important factor in the quality of . . .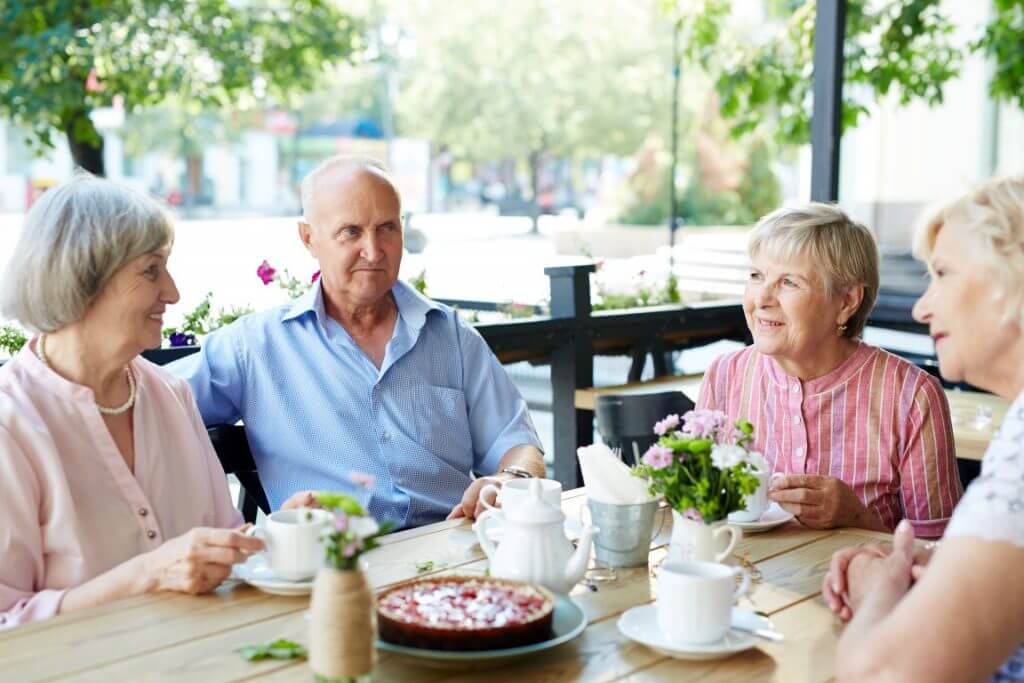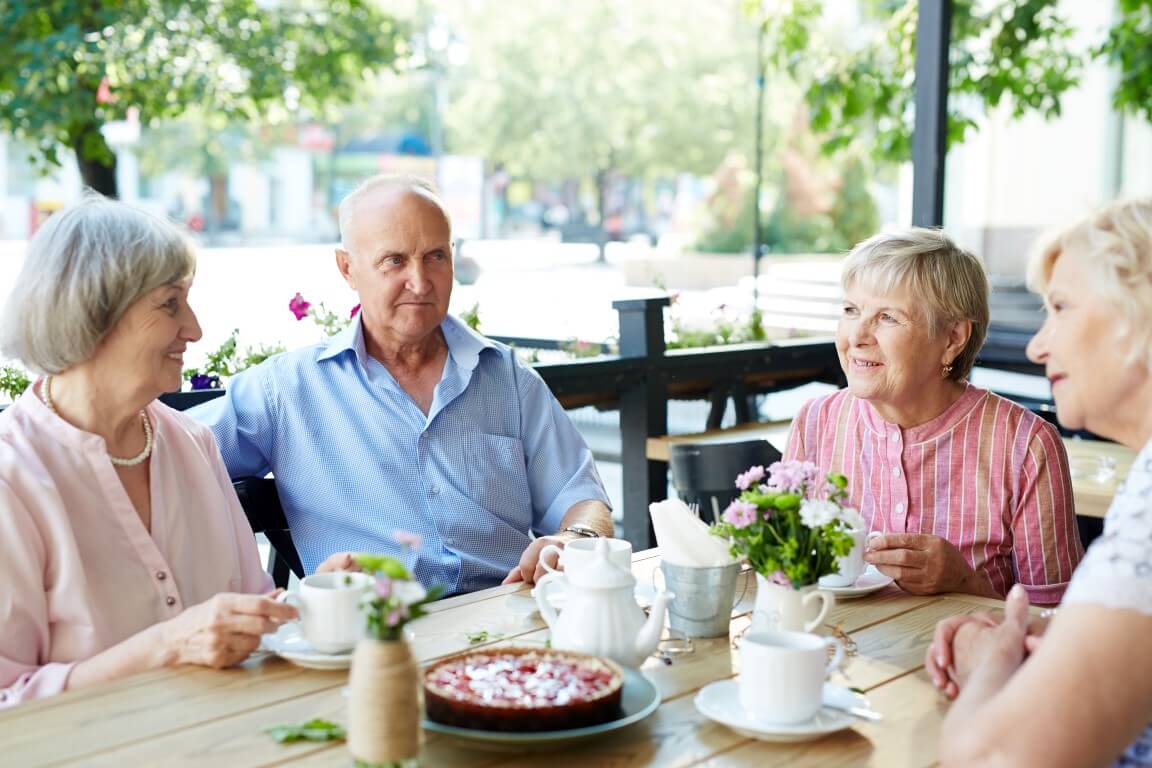 There are two groups of daily living activities: activities of daily living and instrumental activities of daily living. The activities of daily living are basic, routine tasks, such a . . .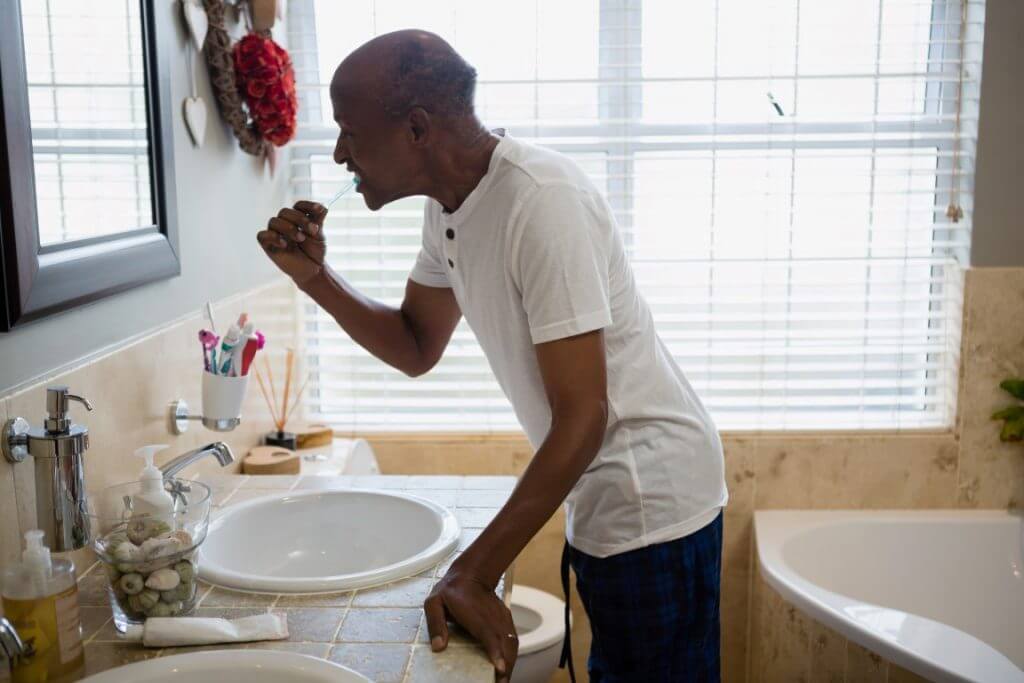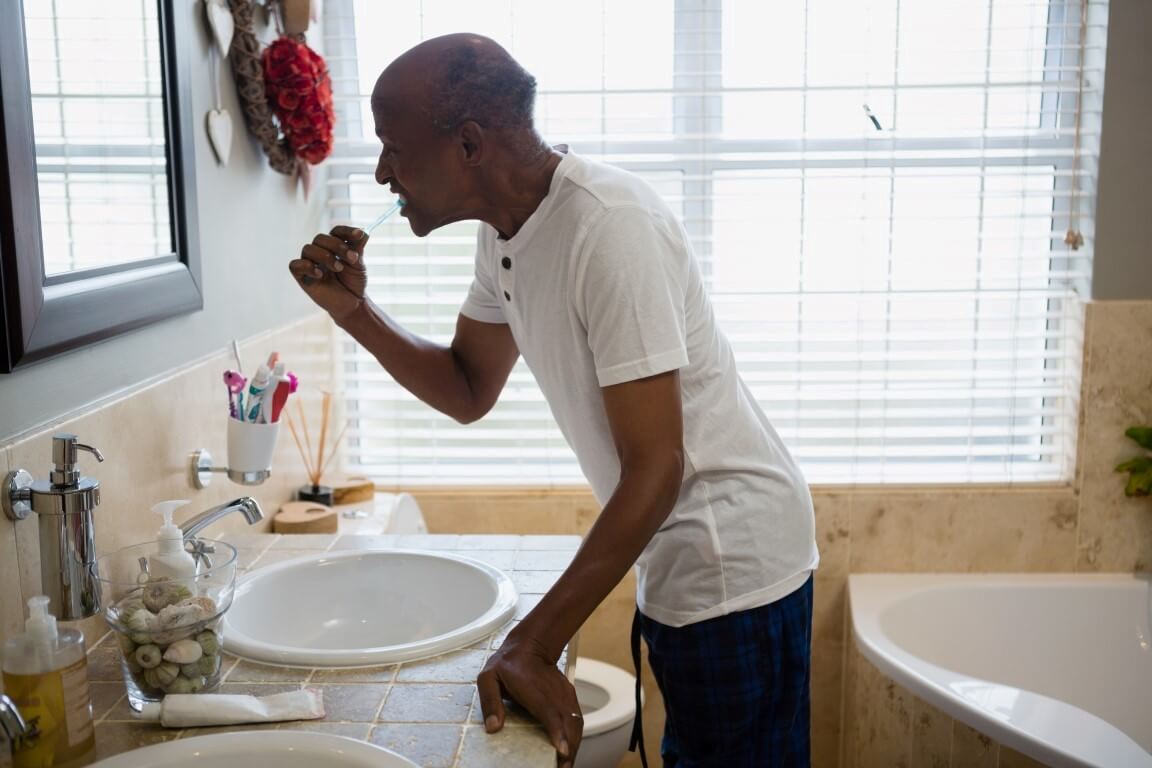 From head to toe, your loved one wants to feel and look their very best. Our at home personal care and hygiene services can assist with a range of care and grooming . . .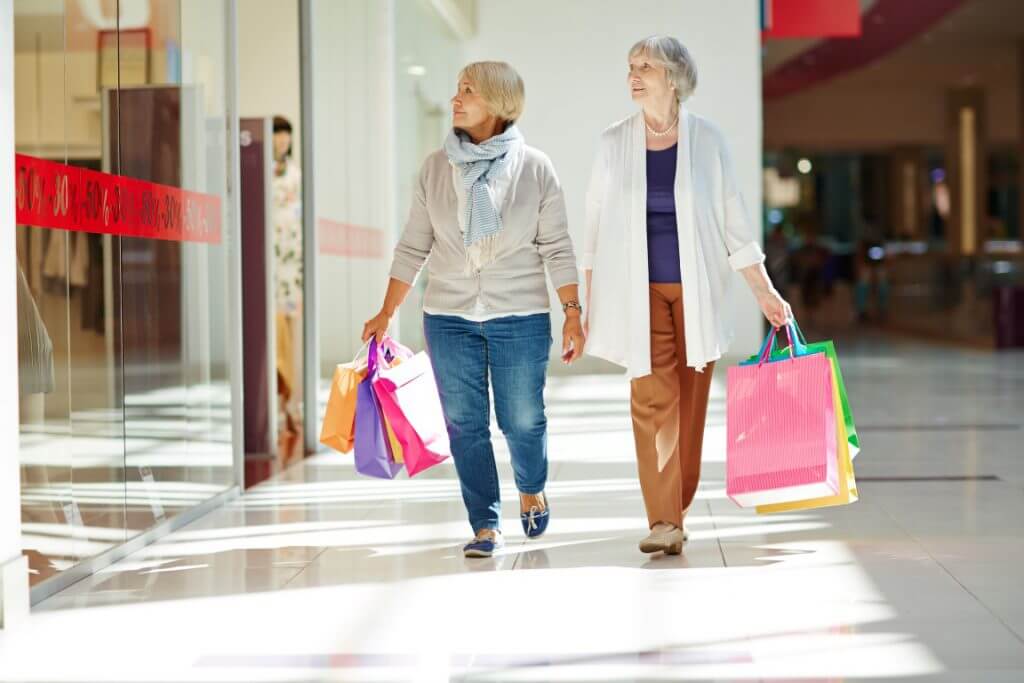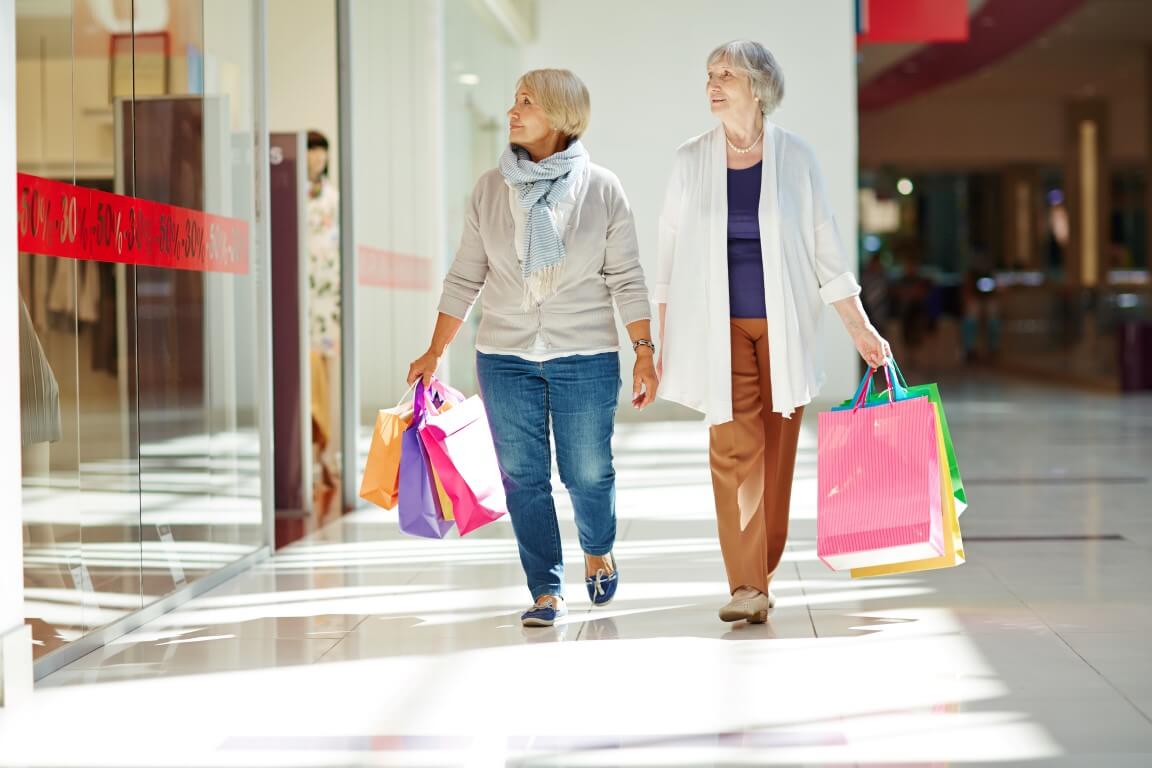 Our Mary's Loving Care Shopping Service can provide non-emergency, on-going support with weekly grocery shopping and limited errands (i.e. bank, post office, pharmacy). . . . .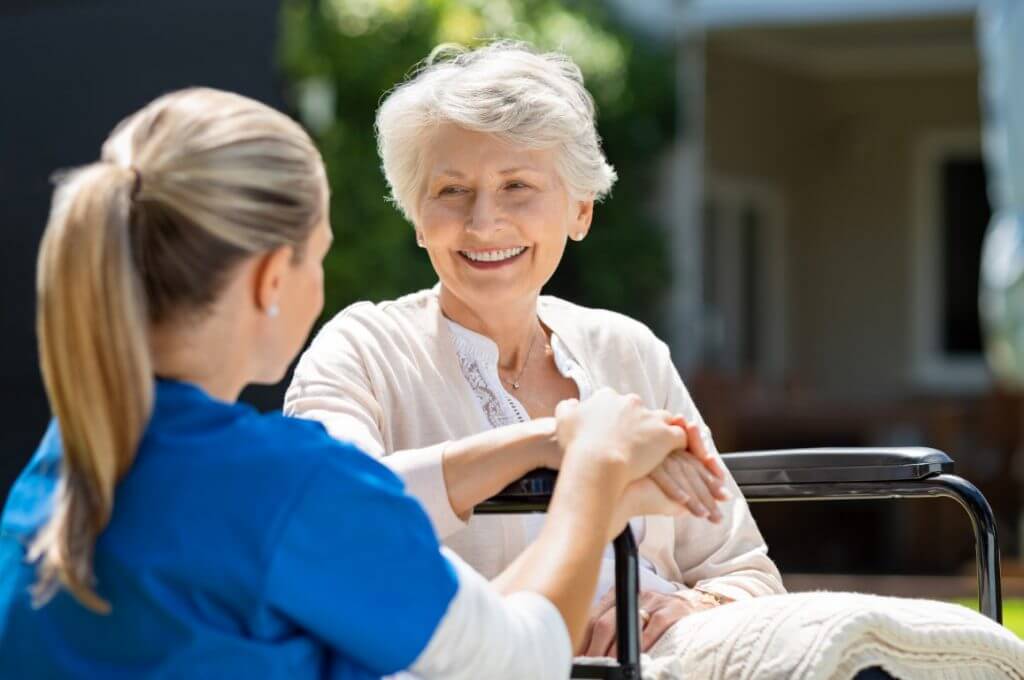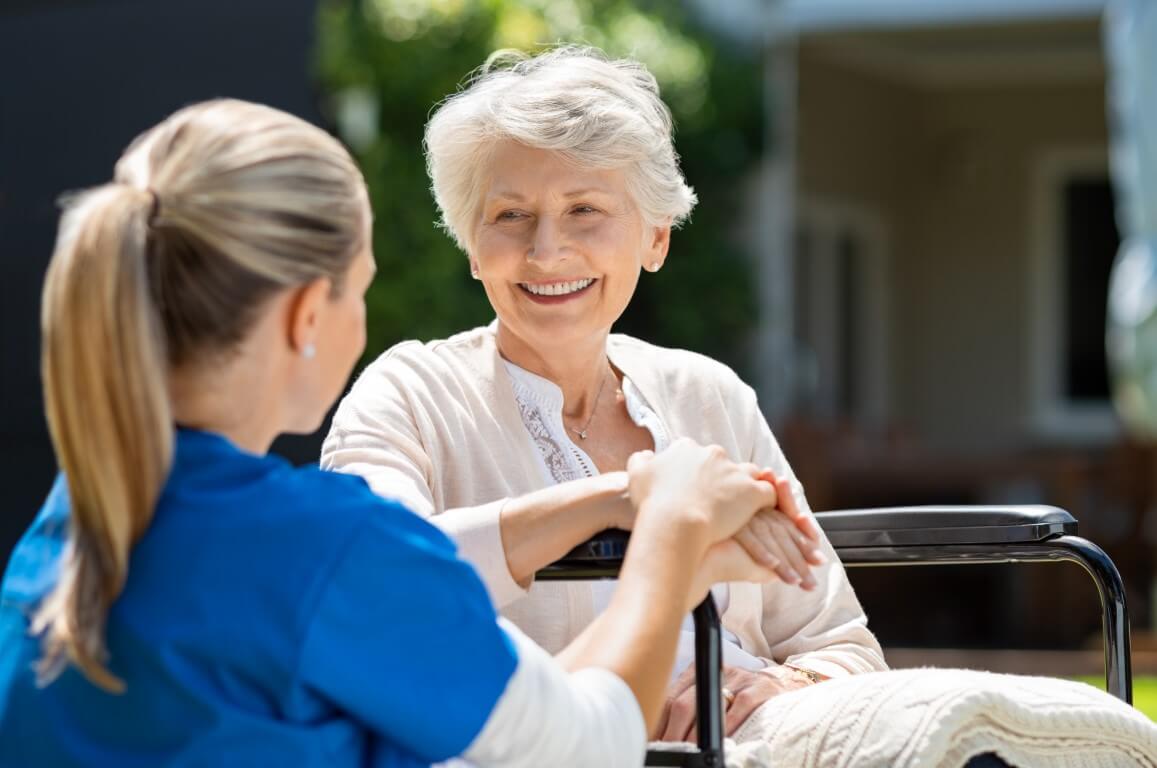 When you are recovering from an illness or injury, skilled nursing services can help you get back to doing the things you love as quickly as your treatment allows.