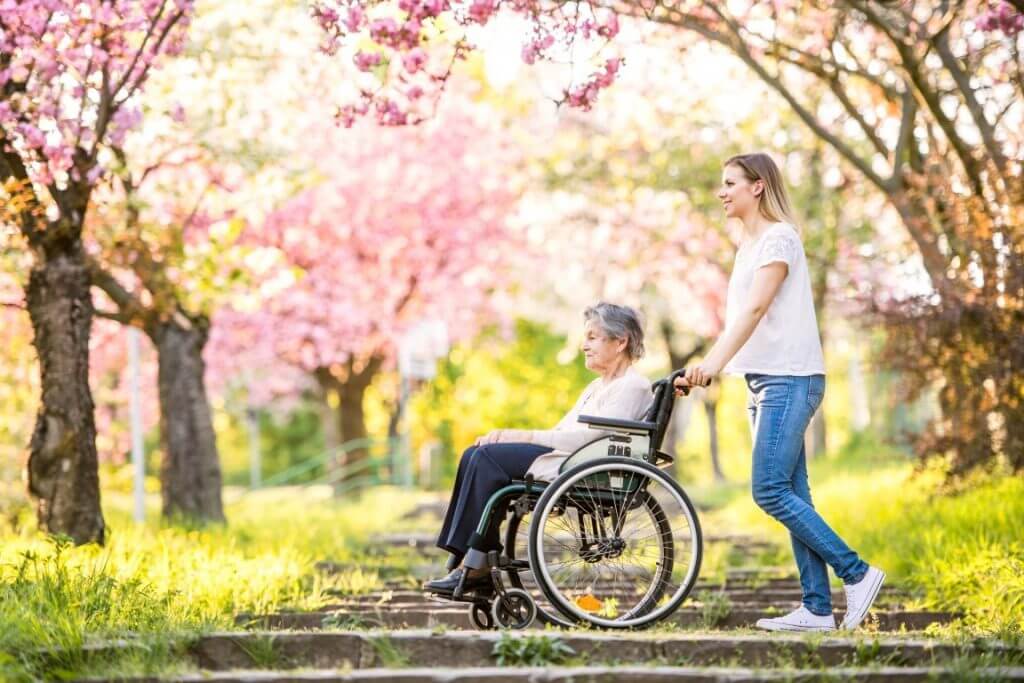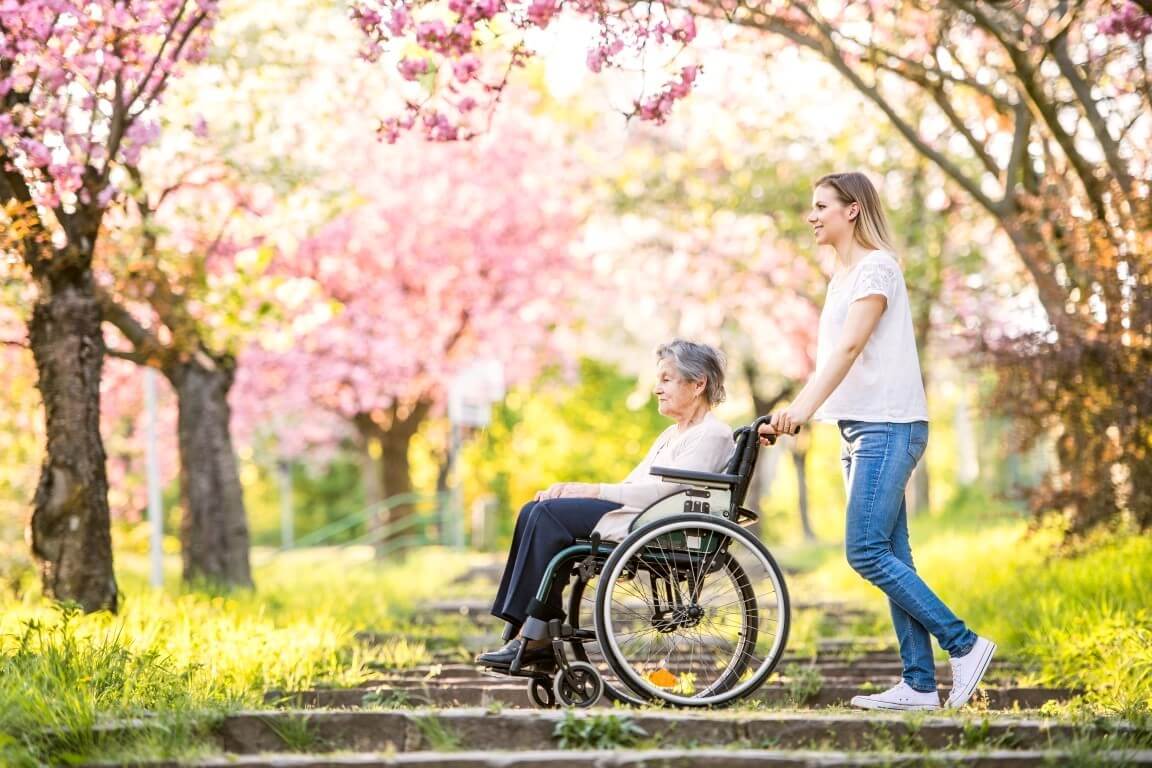 We understand that taking time off to be in the hospital with a loved one is challenging. A hospital sitter serves as a valuable resource to your family member who requires around-the-clock loving care. Certified nursing assistants and home health aides help prevent accidents, such as falling or the pulling out of IV's. Hospital sitters do not provide any medical attention, but rather serve as a helping hand for your loved one through quality supervision, ensuring their comfort and safety. Hospital care sitters also tend to nursing homes, rehabilitation centers and assisted living residences.
Hospital-to-Home Care:
Discharge orders recommend assisted care for the next few days. Your hospital care sitters will work to ensure that your loved one returns home, and stays there.
How a hospital sitter can help:
Prevent falls and pulling out of tubes or oxygen connections
Ease the discharge process
Drive your loved one home from the hospital
Be aware of signs and symptoms that require immediate medical attention
Ensure follow-up doctor appointments are kept
Watch for reactions with new medication and notify the physician of any symptoms
Prepare nutritious meals and encourage fluids
Adhere to medication schedules
Communicate with their doctors and staff
How do we protect our elders from accidents at home?