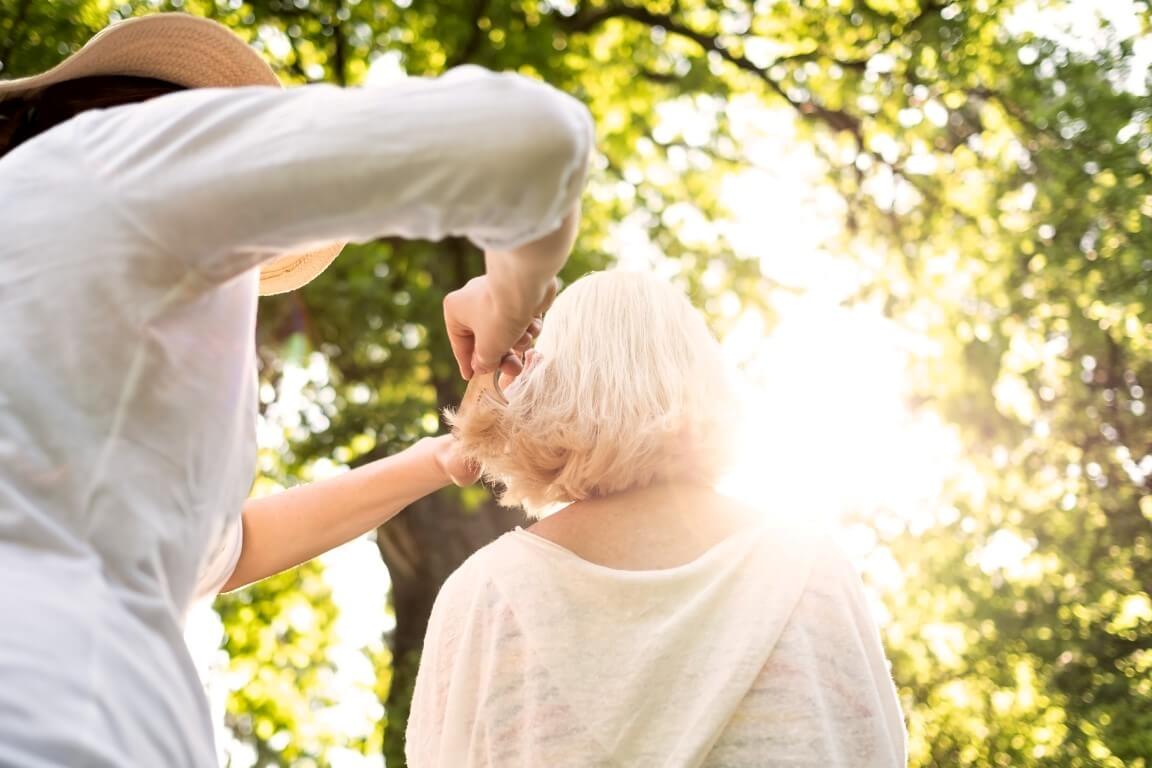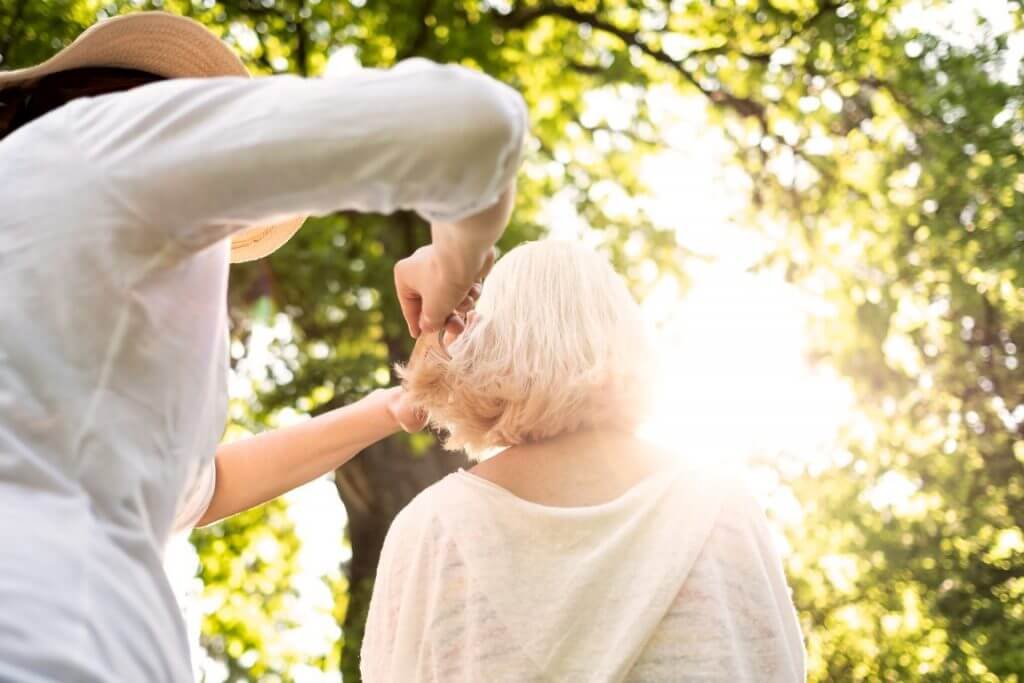 When your aging or disabled loved one lives in a clean and organized home, they enjoy greater feelings of wellbeing—and even good health. Those germs that linger on countertops and other surfaces need to be disinfected and washed away to prevent bacterial and viral infections. Keeping refrigerators and cupboards free of expired or spoiled foods can avert food-borne illnesses. To avoid fire hazards, stoves, toasters, ovens and other appliances must be regularly cleaned to avoid a build-up of grease, oils or crumbs. Because it's not easy to stay ahead of clutter or clean a home's nooks and crannies if you're a senior or disabled.
Mary's Loving Care light housekeeping services can literally be a lifesaver. We make it possible for your aging parent or disabled family member to enjoy the peace of mind that comes with a clean and uncluttered home while leaving all the dirty work to us.
How do we protect our elders from accidents at home?