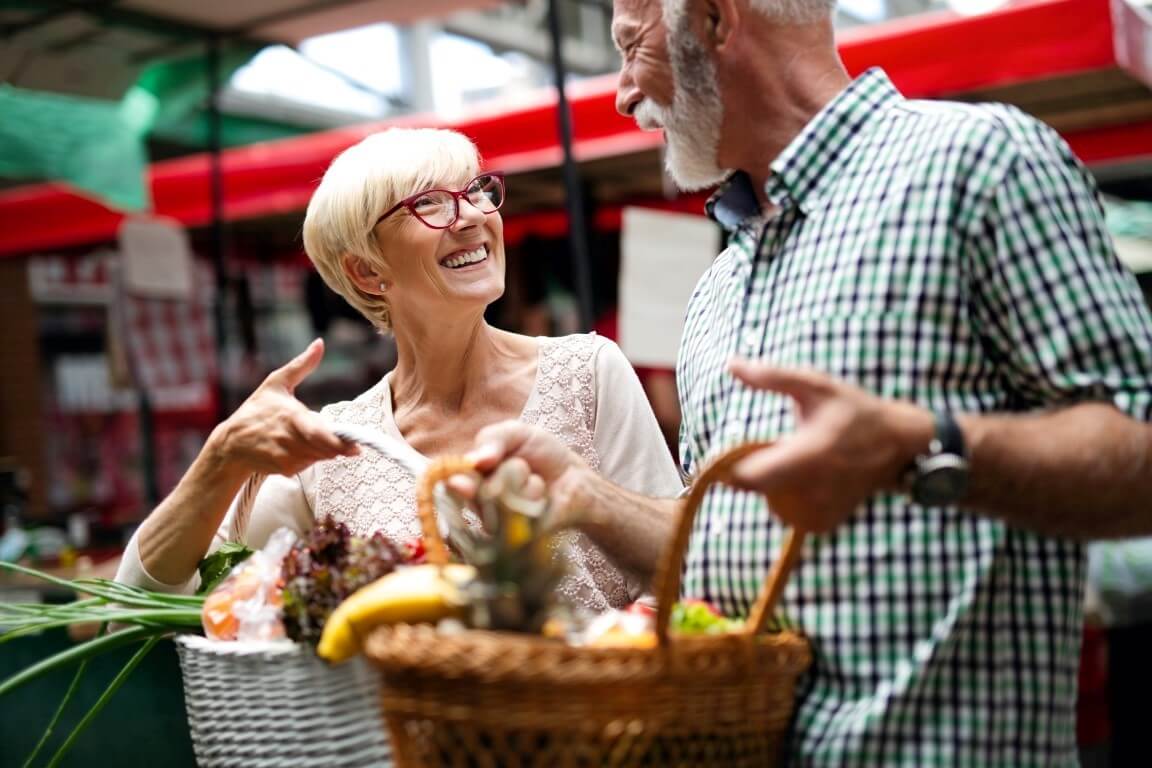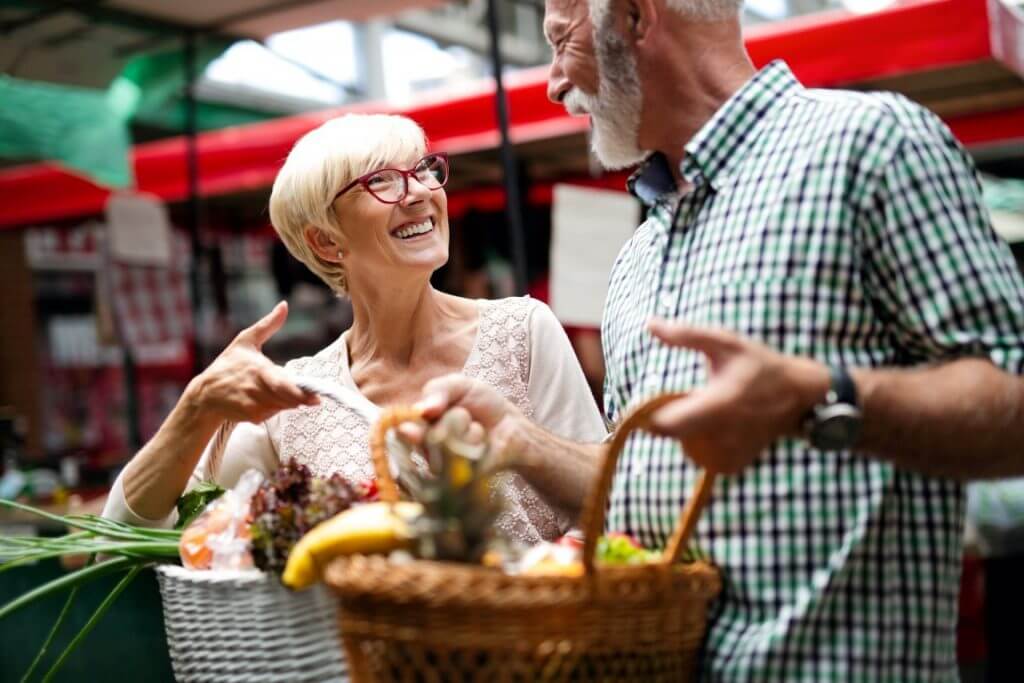 Incontinence is the second leading cause that forces seniors to leave their home. While over 80% of women and 50% of men over age 50 will experience incontinence, it is not a normal part of the aging process. Unfortunately, it is common for seniors to wait many years before seeking help with incontinence.
Mary's Loving Care is well prepared to help seniors deal with an incontinence issue. Incontinence can be well managed with non-medical self-care, proper education and guidance from our CAREGivers. Our senior incontinence care encompasses the following:
Implementing a Gentle Reminder Program
Incorporating simple lifestyle changes
Educating seniors and family on bladder health
Identifying and using better products to effectively manage lingering issues
Mary's Loving Care wants to help seniors get the information and care needed to continue to live a fulfilling life in their own homes. Our home care experience with local families will help you discover solutions to incontinence and many other issues facing seniors and their families.
How do we protect our elders from accidents at home?