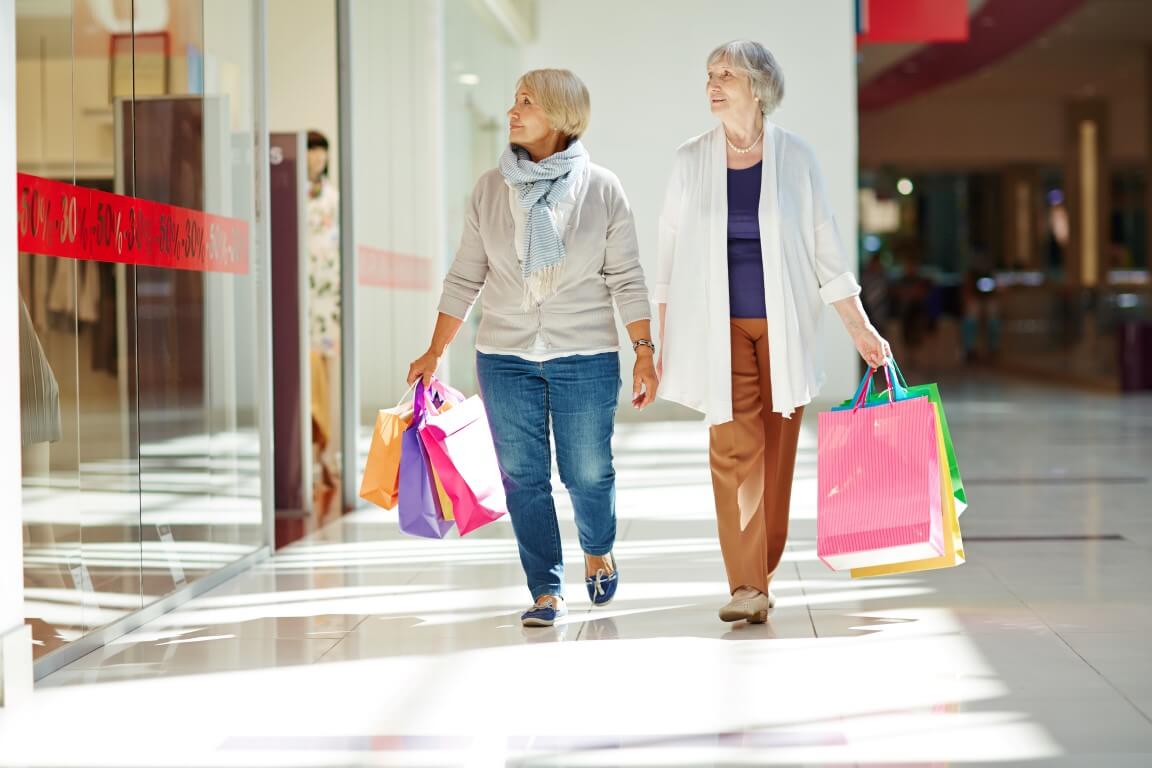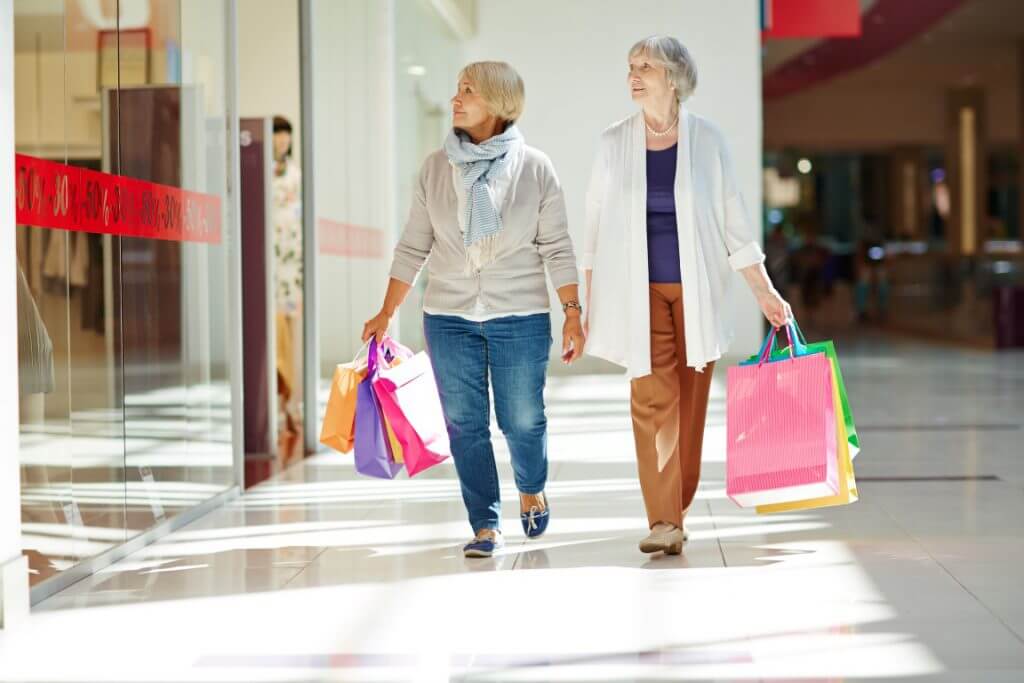 Our Mary's Loving Care Shopping Service can provide non-emergency, on-going support with weekly grocery shopping and limited errands (i.e. bank, post office, pharmacy). .
How it works:
The shopper arrives at your home, reviews your grocery order form, and collects your money, check or food stamps.
When the shopping is completed, groceries, change and a receipt are returned to you.
The shopper will also assist you with putting your groceries away, if needed.
How do we protect our elders from accidents at home?