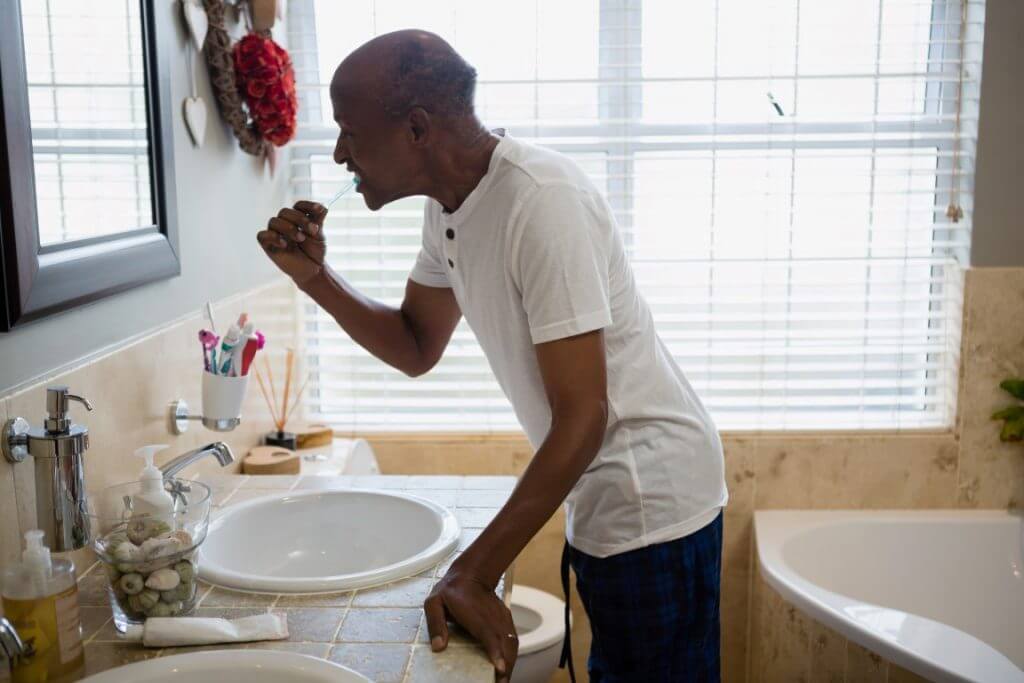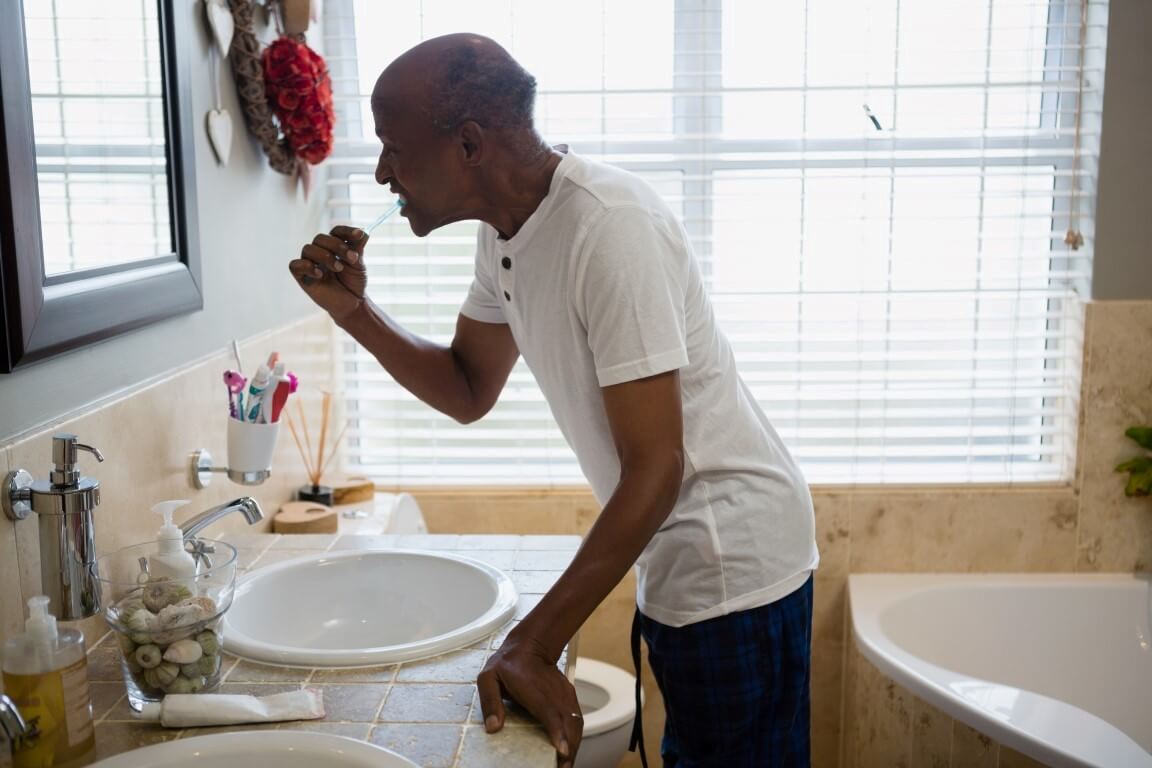 From head to toe, your loved one wants to feel and look their very best. Our at home personal care and hygiene services can assist with a range of care and grooming depending on your need to keep each client clean, comfortable, and looking their best. We advocate that each client complete and participate in as much of their personal care so they remain as independent as possible, but when sensitive and potentially hazardous tasks become challenging, often times a little help from a personal care assistant can prevent injury. As a non-medical alternative to in home health care agencies, Mary's Loving Care offers home care services to assist older adults with personal care.
A Confident Start to the Day:
When you or a loved one wake, often the first task at hand is using the bathroom. A referred personal care assistant can assist with using the restroom, showering, brushing the teeth, and then getting dressed for the day.
For Less Mobile or Bedbound Adults:
A referred personal care caregiver can assist with re-positioning in bed to avoid bed sores, bed pans, adult briefs, a sponge bath, and even range of motion activities.
Full List of Personal Care Services*:
Bathing
Bed bath
Tub bath
Shower
Sponge bath
Shampoo
Brush teeth
Denture care
Dressing
Grooming
Comb or brush hair
Skin care
Perineal care
Change adult briefs
Assist with bedpan
Assist with urinal
Assist with commode
Reposition bed-bound clients to help prevent skin breakdown
Assist with active range-of-motion activities
And many more based on client requests…
How do we protect our elders from accidents at home?