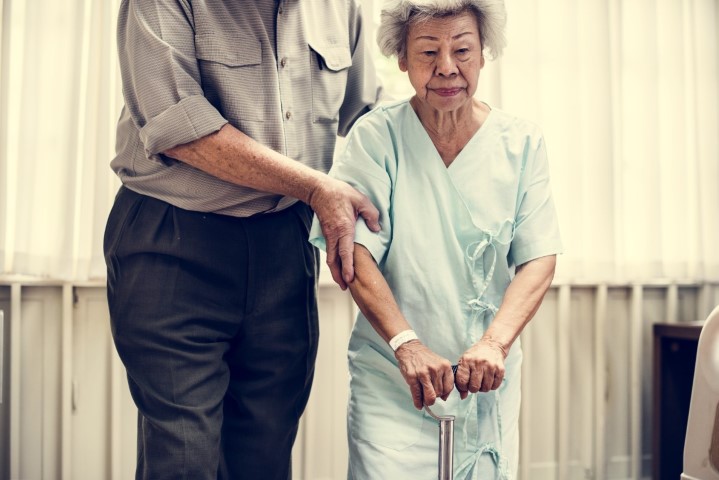 Most surgical procedures lead to a short stay in the hospital and then a transfer to a rehabilitation center or back home. Our caregivers, certified nursing assistants, certified home health aides and nurses are trained to help in the home after a surgical procedure.
At Mary's Loving Care can offer both post-surgical non-medical in home care as well as medical in home care by a Registered nurse, depending on the type of care the patients need.
The non-medical post-surgery services we provide at home include help with bathing, dressing, medication reminders, meal preparation, light housekeeping and companionship. Our home care in Hackensack New Jersey can also provide transportation to post- surgical doctors' appointments as well as transportation from the hospital to ensure your loved one gets home safely.
Our medical in home post surgical care includes dressing changes, medication management, surgical site checks, wound care, feeding tubes, catheter care and more.
If a surgery date is approaching, call Mary's Loving Care for a no-cost, in home post-surgery care assessment. We will work with your doctor, surgeon, or nurse case manager to make sure the right supportive care is in place upon discharge. We will work closely with nursing and rehabilitation centers to make sure quality home care is in place before the patient is sent home.
At Mary's Loving Care employees strive to excel in meeting all our Hackensack New Jersey client's after surgical care needs. We understand that better care often equals a better, quicker recovery.
How do we protect our elders from accidents at home?