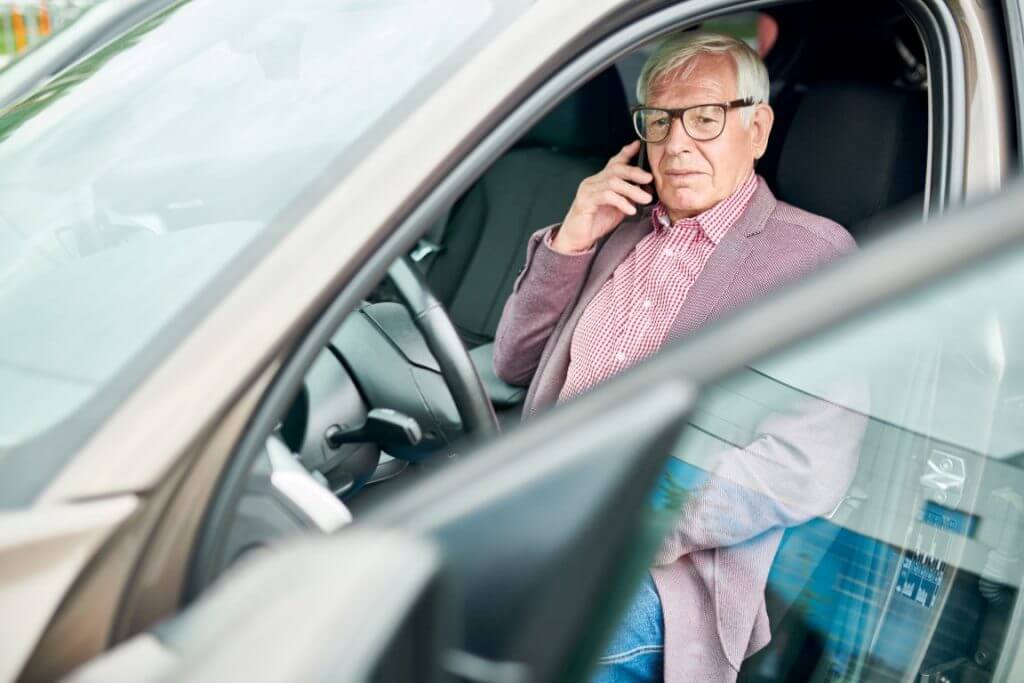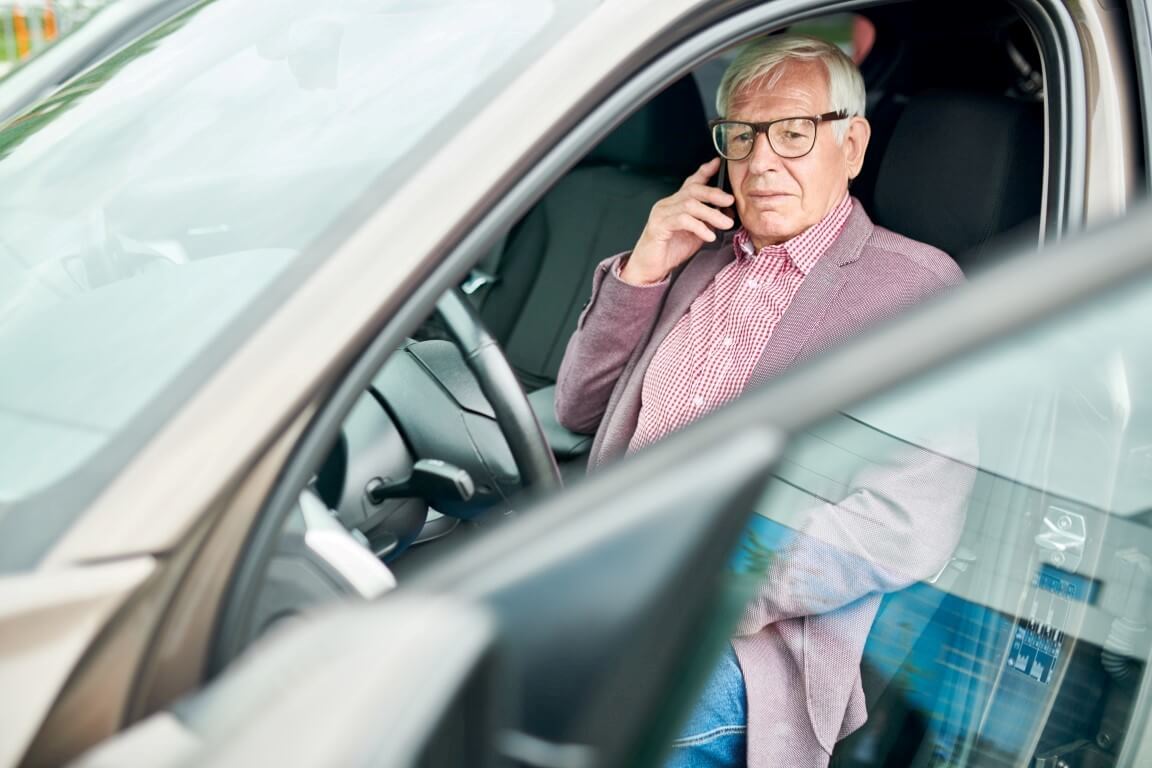 Incidental Transportation
For your aging parent, driving to an appointment can leave them feeling confused, frightened or unable to negotiate the high volume of traffic entering and exiting parking lots. Aging parents who are no longer confident in their driving skills may not know how to arrange for transportation and may miss important doctor's appointments versus placing a burden on their children by asking for a ride.
It's reassuring to know Mary's Loving Care provides senior home care transportation assistance. Our caregivers can help with transportation and accompany your senior parent to their appointments. 
How do we protect our elders from accidents at home?