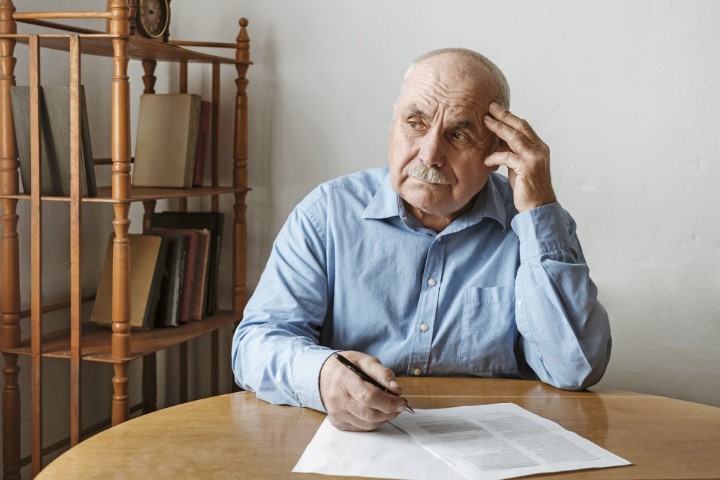 If you are considering long-term care facilities as an option for your family member to manage their health problems stemming from a stroke, you have several things to consider. Essential tasks such as medical assistance, personal needs like dressing and using the bathroom, housework and making meals and all the small nuances of daily life need to be covered. This can be an overwhelming task for in-home treatment primarily led by friends or family. This is why at our residential care facilities for the elderly, we work to create a safe and enriching environment for those with a wide variety of health conditions.
When choosing Mary's Loving Care, you are choosing compassionate care. Whole family health is the focus that drives the highly trained and experienced staff. You and your loved ones can rest easy knowing we employ a highly experienced staff and even host family support groups led by experts. Ensuring the health and safety of our wonderful clients is the backbone of our assisted living facilities. With community gatherings and a variety of health and wellness programs, residents can keep engaging in their favorite hobbies and social events. Come home to Mary's Loving Care to live in care and comfort.
How do we protect our elders from accidents at home?