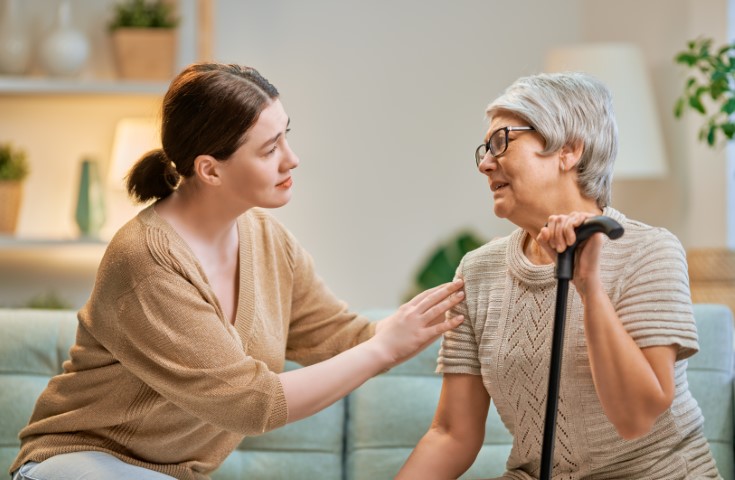 Mary's Loving Care is the Hackensack area's premier wellness center in New Jersey, enabling patients to recover after surgery in a tranquil, luxurious environment. The team at Mary's Loving Care offers customized medical attention along with compassionate after surgery nursing care.
The first 24 to 72 hours after surgery are important and require special care and attention. Whether you're recovering from cosmetic, reconstructive, or medical surgery, we provide the best postoperative care, with services tailored to strengthen your body's healing process.
All guests who stay at Mary's Loving Care experience the most luxurious surgery recovery center experience available, with all the amenities of a top-notch wellness retreat.
Additionally, confidentiality is of our utmost importance at Mary's Loving Care after surgery recovery center. For that reason, we offer private, secure, and discreet personal transportation to-and-from Mary's Loving Care, and a private entrance is available upon request for high-profile recovery guests.
We have one simple mission: to pamper you and provide the most tranquil, confidential after surgery care.
How do we protect our elders from accidents at home?